Vanuatu Investment & Migration Bureau (VIMB) is a proud sponsor, and supporter of Tanna Coffee for Dubai Expo 2020. 
VIMB has teamed up with Tanna Coffee to bring this uniquely Vanuatu brand to a wider global base of coffee lovers through our "Vanuatu Expo Coffee Counter", where visitors to the Vanuatu Pavilion may sample the rich flavour of Pacific Island coffee grown in one of the most ecologically pristine environments on the planet. 
Showcasing Tanna Coffee at Dubai Expo is VIMB's way of supporting local Vanuatu industry.  Being one of Vanuatu's most well-known "home-grown" brands, Tanna Coffee has the potential to develop and expand internationally – creating growth opportunities not only for Tanna Coffee, but for the hundreds of small-holder farmers residing on the slopes of Mount Yasur – the active volcano of Tanna Island, which is the source of the rich and fertile soils in which Tanna Coffee is cultivated.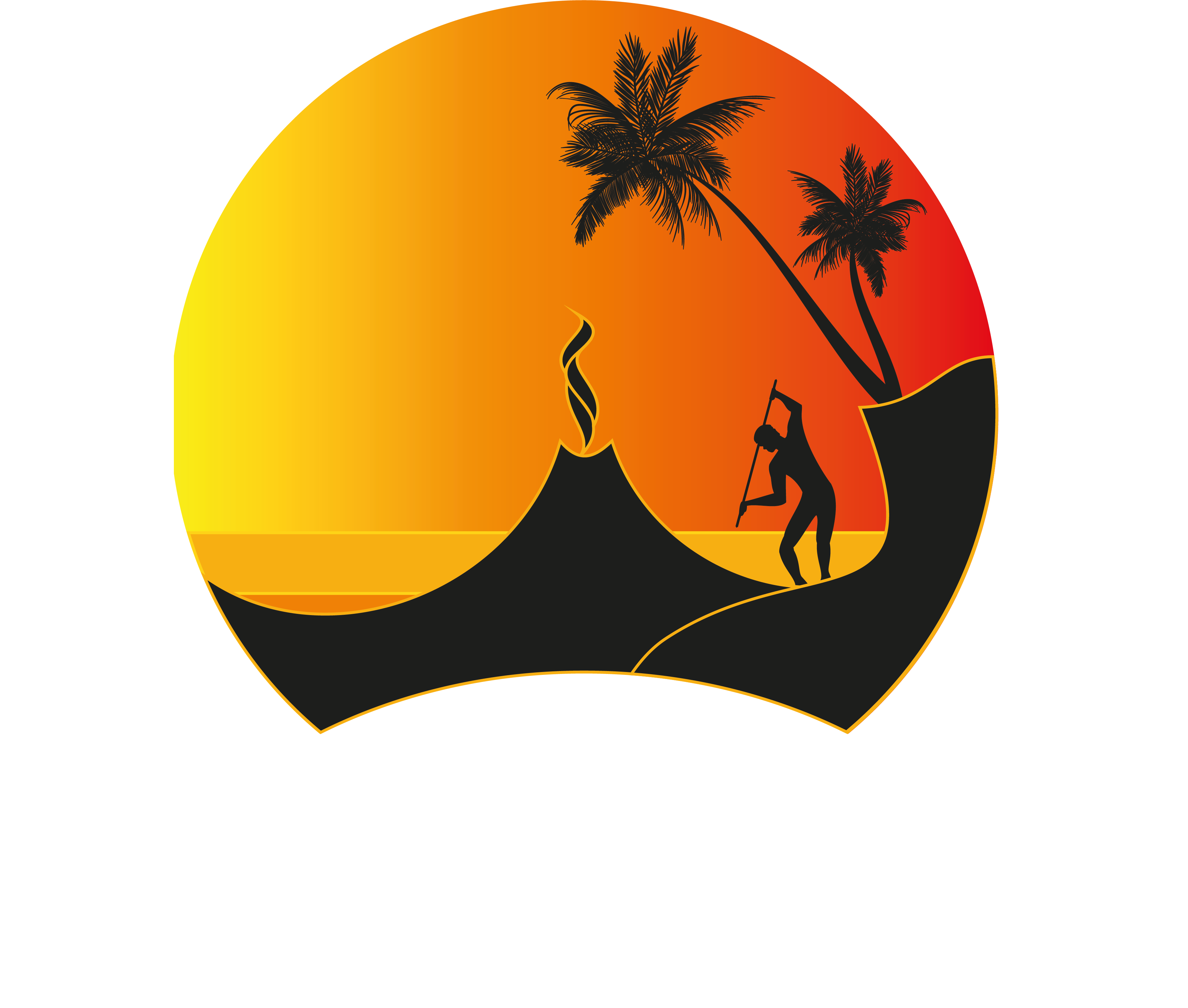 Tanna Coffee's mission is to enable and nurture the smallholder coffee farming communities of Vanuatu. Embracing traditional organic, ethical and sustainable practices, we take pride in ensuring that all participating farmers receive maximum benefits for their efforts by supporting on-going cultivation, enabling a solid foundation for families, communities and their future. 

Globally, VIMB is dedicated to supporting the development of Vanuatu's international profile and standing – particularly relating to the advancement of inward investment, international trade, and tourism.
Our network of offices spanning Asia, UAE and the United Kingdom will enable brands such as Tanna Coffee to reach out and explore new markets and opportunities for their business.
Investment Opportunities in Vanuatu
How to Get Into the Vanuatu Pavilion?
Sign Up to Get More Information About Vanuatu in the Expo 2020 Dubai