Vanuatu Investment Opportunities
Infrastructure - Forari Bay
With its 83 Islands and spanning some 1200km in length, Vanuatu has many challenges to expand infrastructure and connectivity across the country. The most ambitious project seeking investment is the "Green Port" development of Forari Bay. Located on the northern side of Vanuatu's Efate, Forari Bay is a USD250M, mixed-use project spanning a fishing fleet port, inter-island ferry terminal, luxury yacht marina, light industry and agriculture as well as residential units.
The intrinsic Value of the Project has been established as USD 45 million.
Project Funding is currently being sought for the various elements that make up the project 35 Elements as 5 Phases over a 6 year period.
The Project is supported by the Government, and it is hoped that it will be operated as a Public Private Partnership (PPP).
Vanuatu's traditional practice of organic agriculture has been recognized as a means to promote long term agricultural sustainability, reduce pollution, promote soil conservation, climate change and resilience of agriculture and livestock systems through effective eco-system management.
Coffee Production (Tanna Coffee)
Production of Cattle
Aquaculture
Production of High Yield Crops
Valued Forest Species
Kava Production
The Services sector, in particular Tourism, represents one of the most important source of income, together with the development support program (DSP) and offshore services.
Tourism & Hospitality
Airports & Connectivity
Eco-tourism
The globally available DSP program was launched in January 2017. Vanuatu has successfully offered the DSP since its inception to attract high net worth applicants to directly raise funds in support of the further development of the country.
The only citizenship program in the Asia Pacific Hemisphere
Fast processing (around 45-60 days)
No language requirement
No residence or visa requirement
Hereditary Citizenship
Blockchain And Financial Services
Crypto Related Licenses
Blockchain and Crypto Projects
Located on the South East Coast of the island of Efate adjoining the Banana Bay area, a 25 minute drive from Port Vila.
Eton Reef is an exclusive 110 acre Residential Forest Parkland stretching along 2 kilometres of pristine South Pacific coastline.
Lots are set-back 60 metres from the ocean providing a 35 acre oceanfront reserve together with a 120m wide main road forest reserve buffer zone of 40 acres, providing an overall 75 acre common area parkland.
Vanuatu is on the cusp of being discovered as "the next big thing" in travel and lifestyle choices.
Land/Plots packages available at Eton Reef from USD $260,000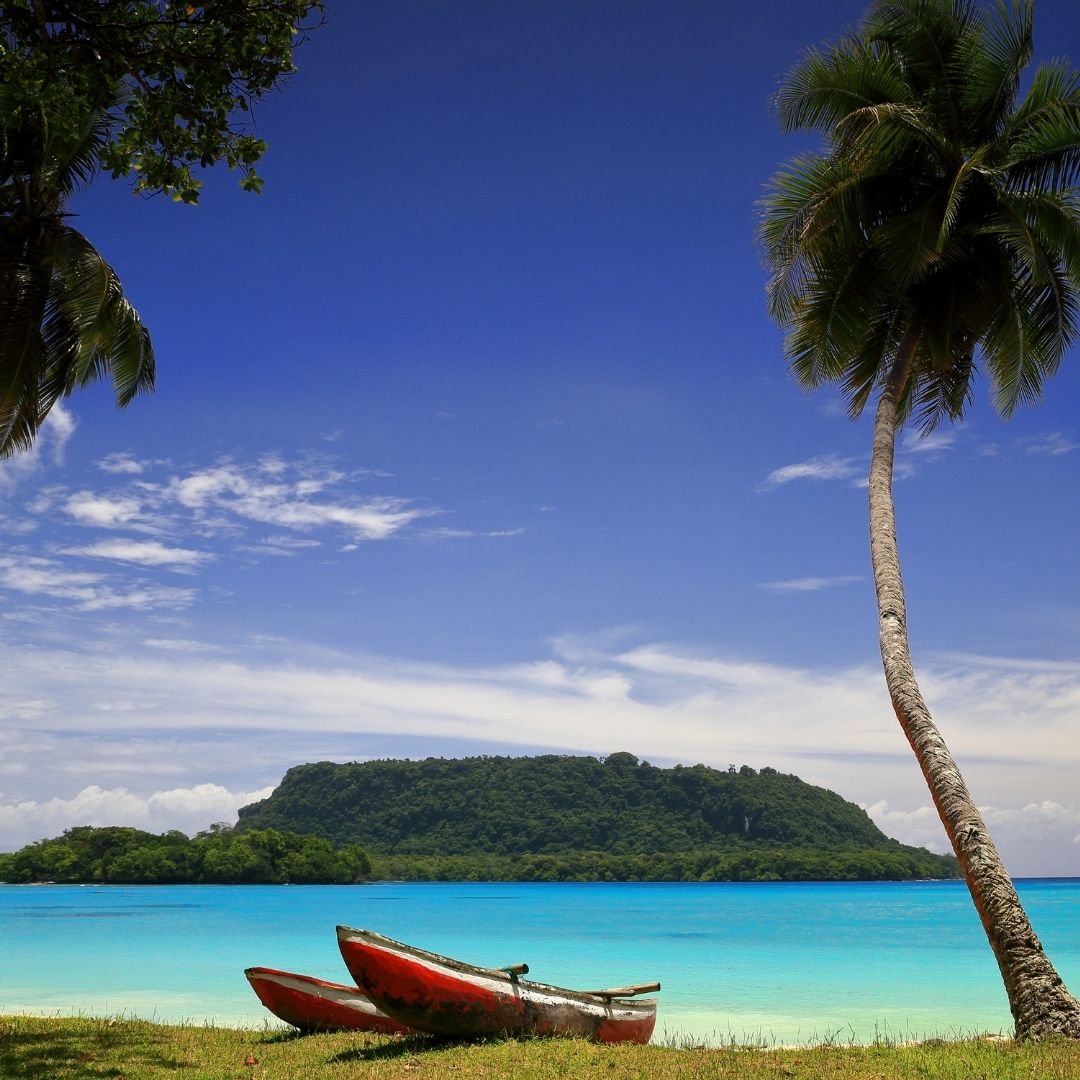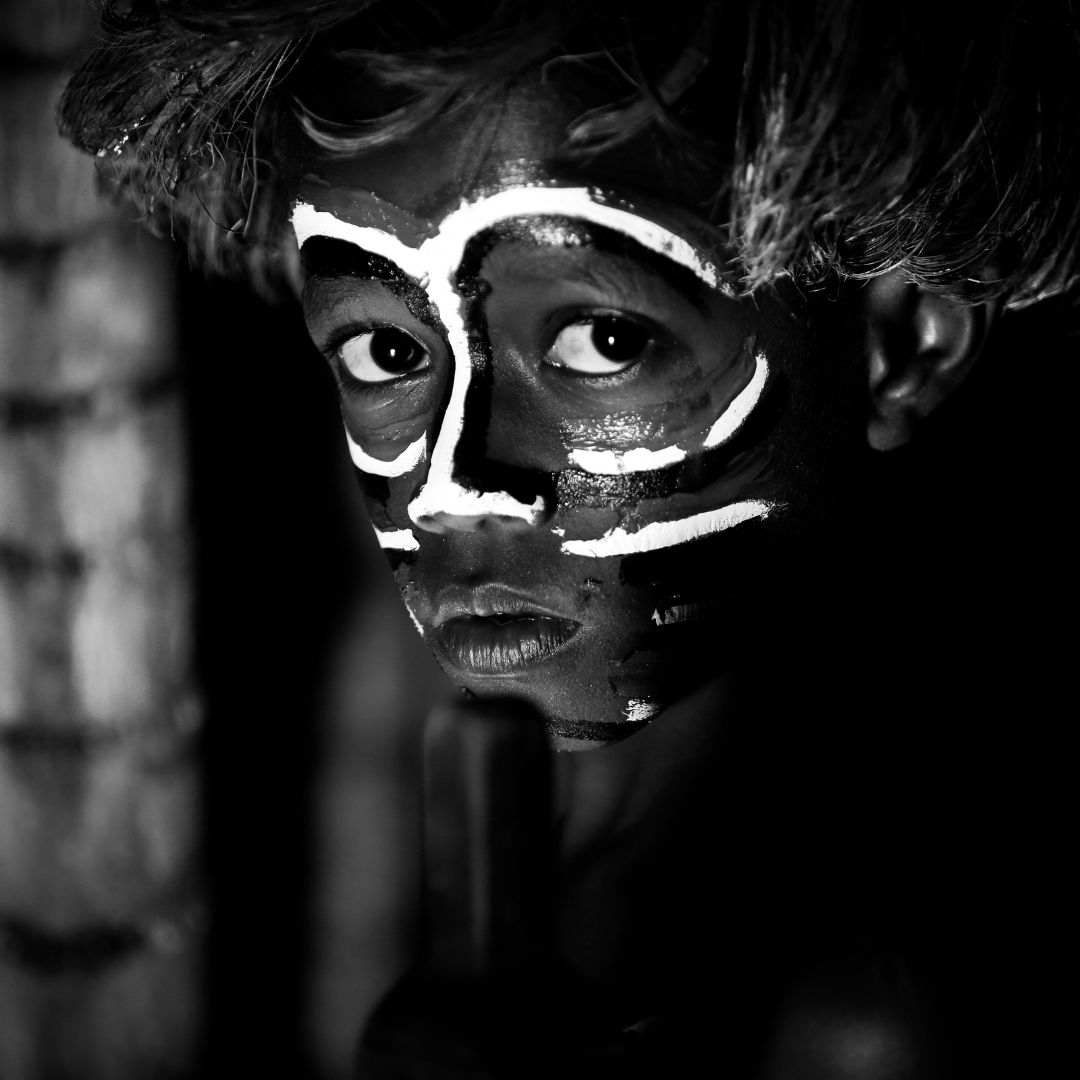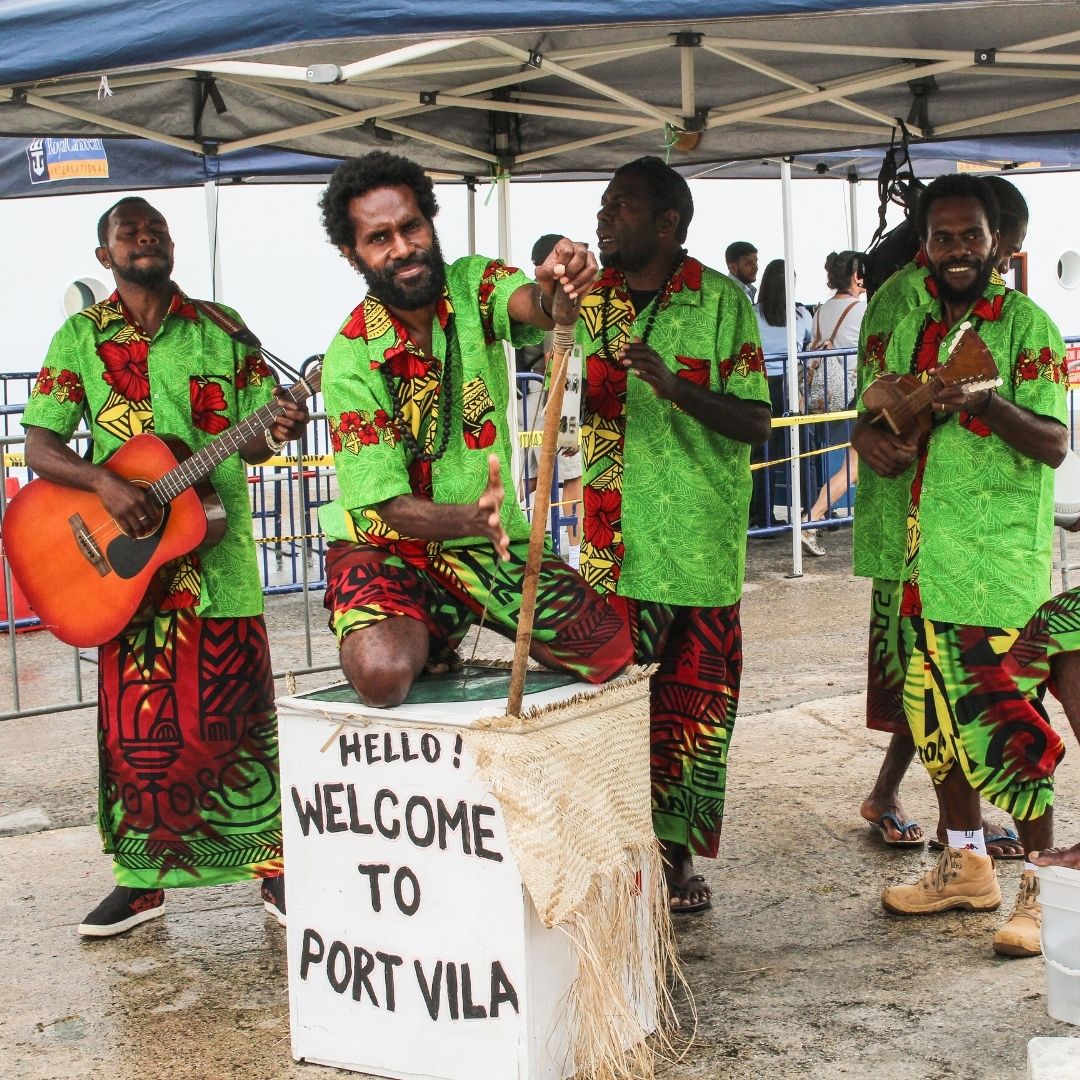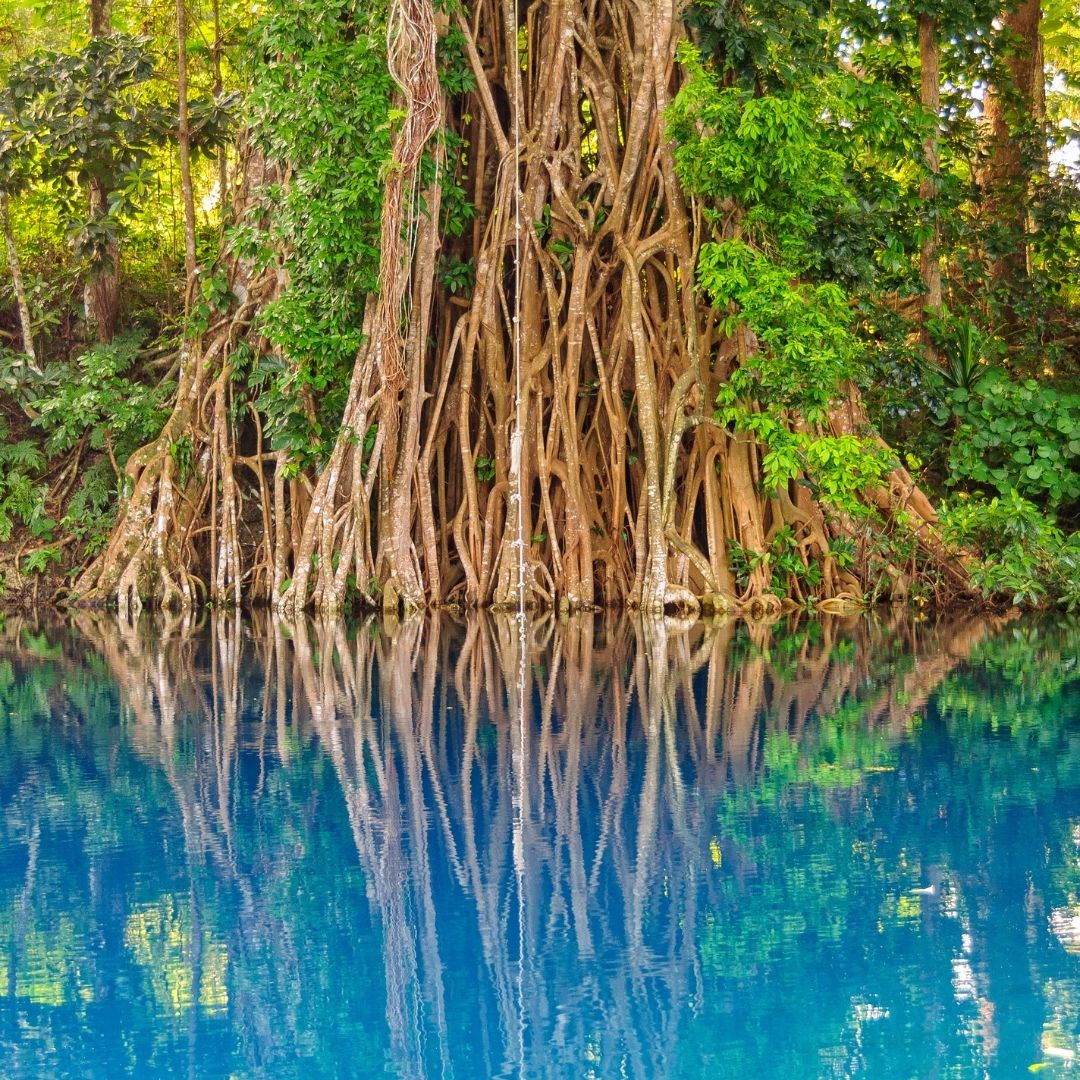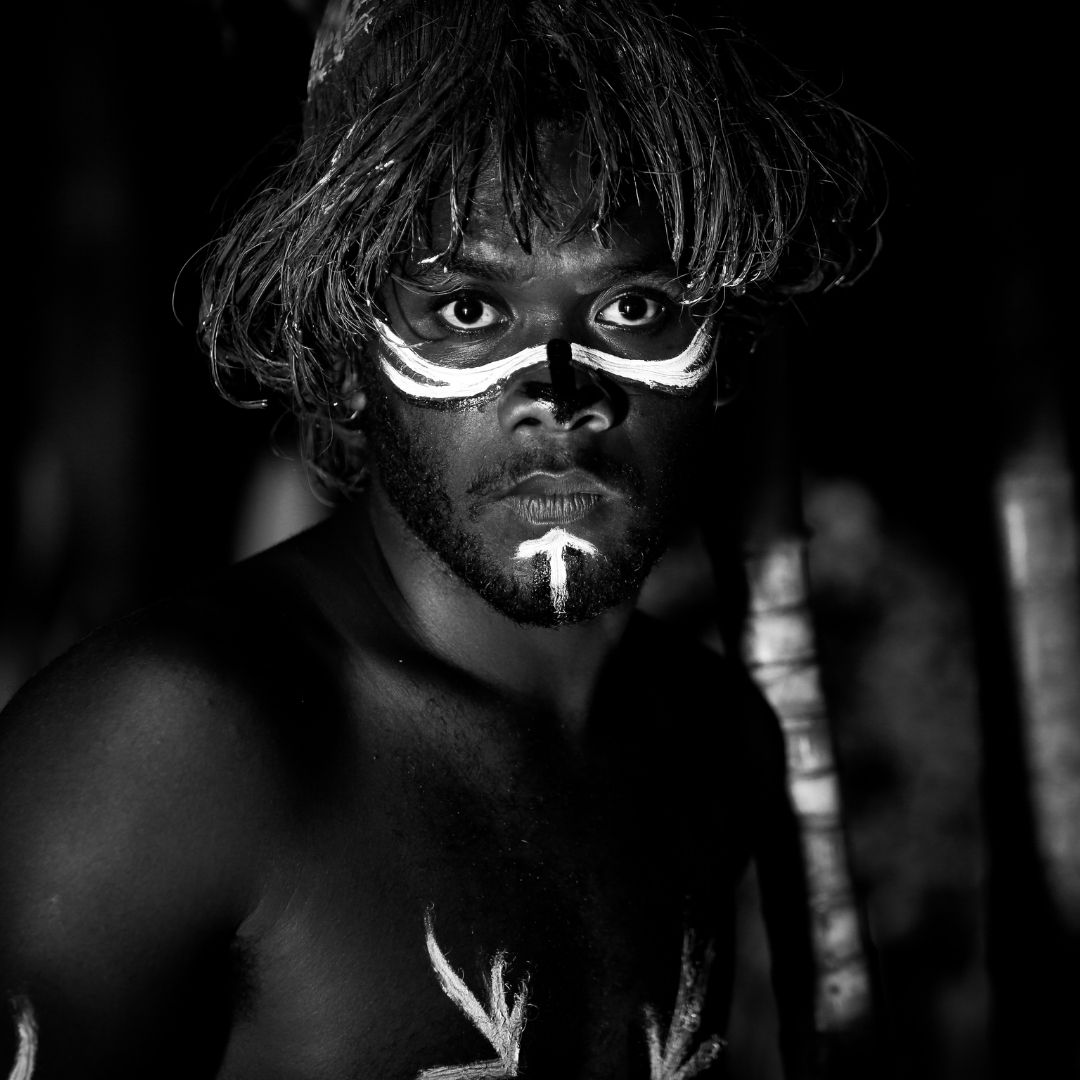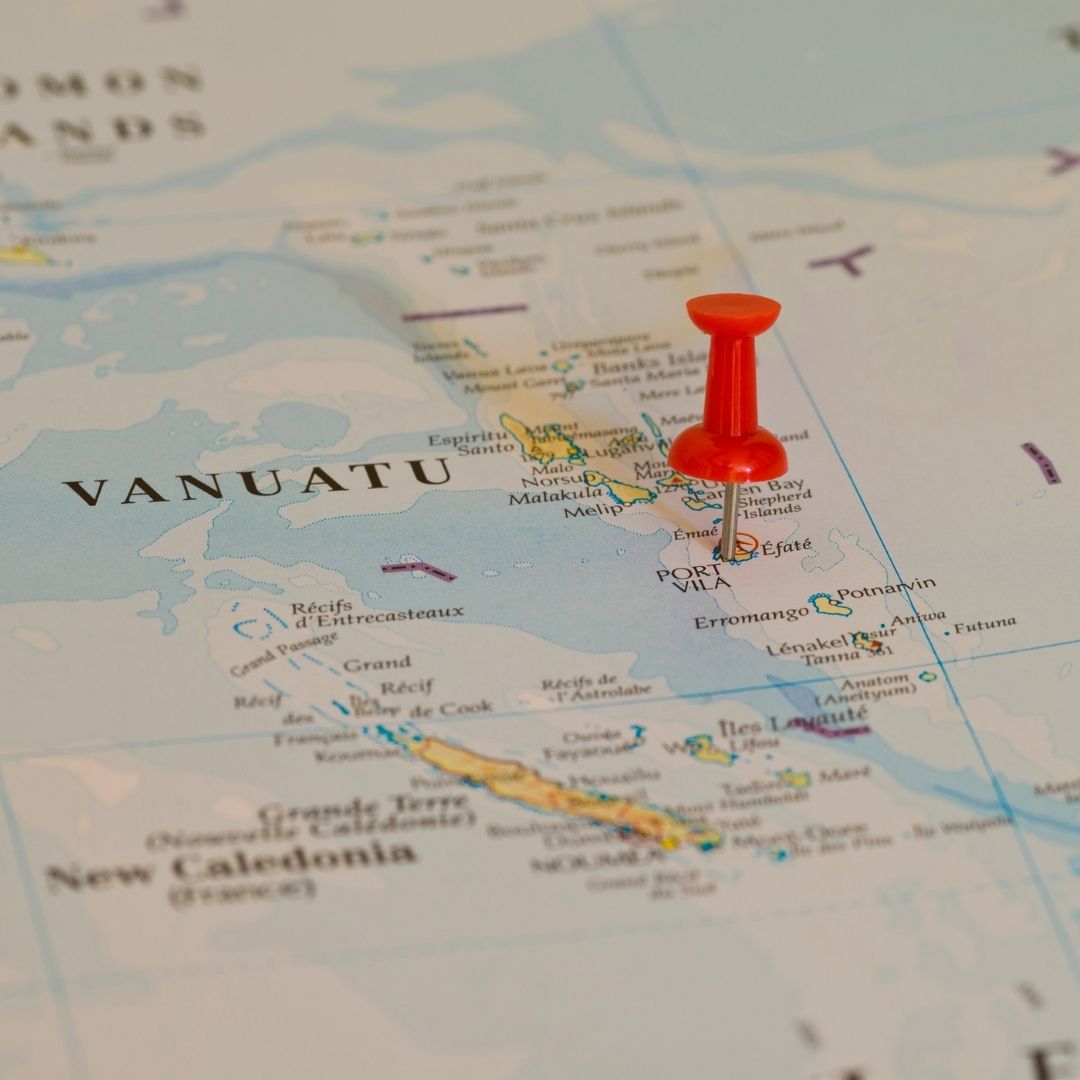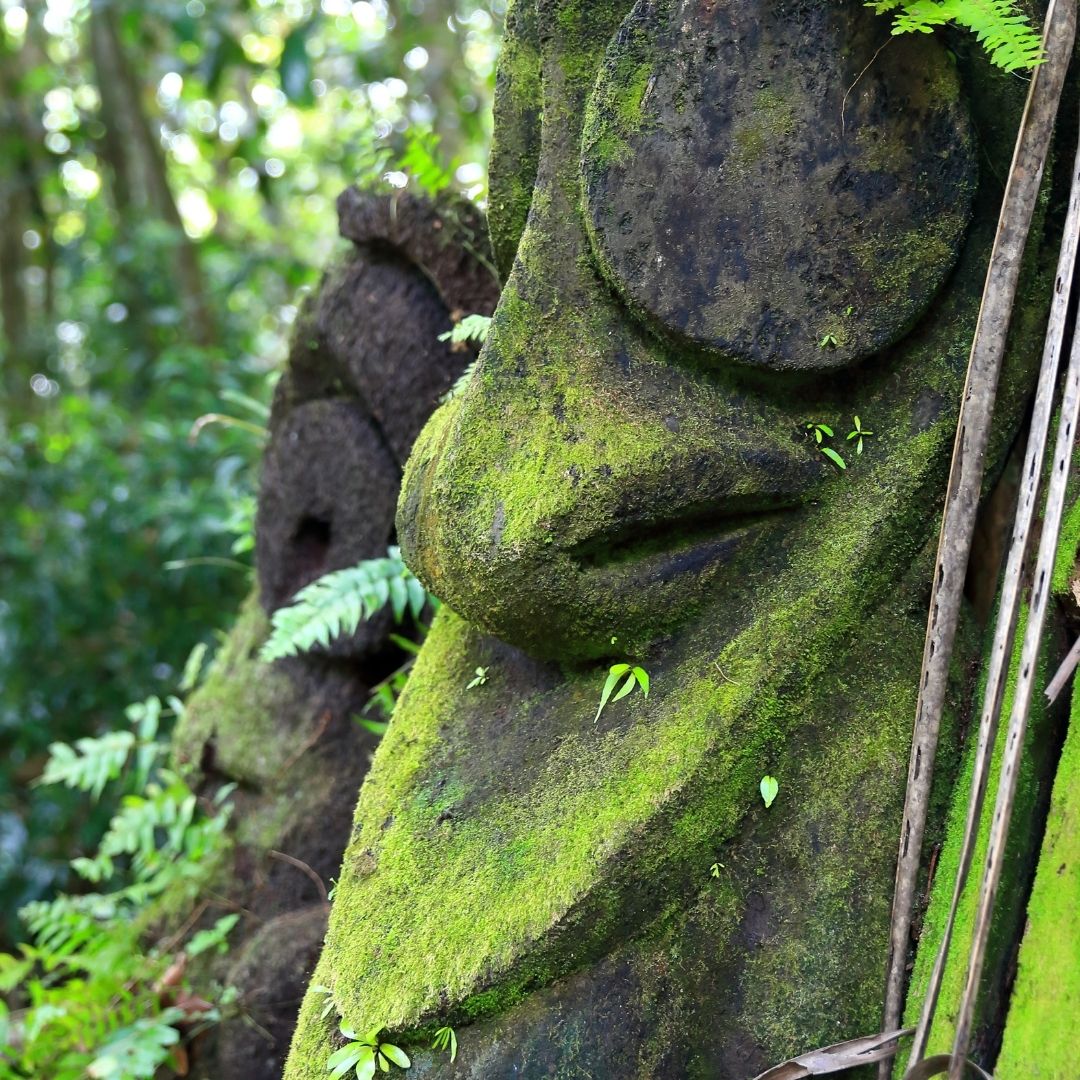 I would highly recommend VIMB as one of the best and very professional government representative for Vanuatu Citizenship by Investment. They are pro active and efficient...
Ilma Gauhar
Senior Banking Manager
Working with a government appointed representative meant that I had a lot of clarity of information, rather than having to speak to agents who know little about the actual process and country.Thank you VIMB.Great service and support.
Hanako King
CEO
VIMB is like a "one stop shop"for everything to do with Vanuatu. I wanted to explore Citizenship, but also how to visit, where to stay, how to get there. VIMB has a lot of resources and experience and was very professional in handling my enquiries
Beau Boy
CEO
5 days a week
9:00 - 17:30