Post-Citizenship Services
We always remind our clients that Citizenship is for life, and a long-term investment for the future of both the applicant, his family and future descendents.
We encourage all those who take Citizenship under the DSP to consider and evaluate the full benefits of being a "Ni-Vanuatu" – whether it be for setting up a second home in Vanuatu, exploring investment opportunities as a Citizen, or assuming residency in a third country (such as the UAE, for which VIMB has a residency package).
VIMB headquarters in Port Vila, Vanuatu is staffed by a full-service professional team who provide an unrivalled depth of resources for supporting your future plans and aspirations as one of the global Ni-Vanuatu diaspora. Through our global offices we are ready to support you as you commence a new chapter in life as a Vanuatu Citizen.
Some of the areas in which we can offer support include: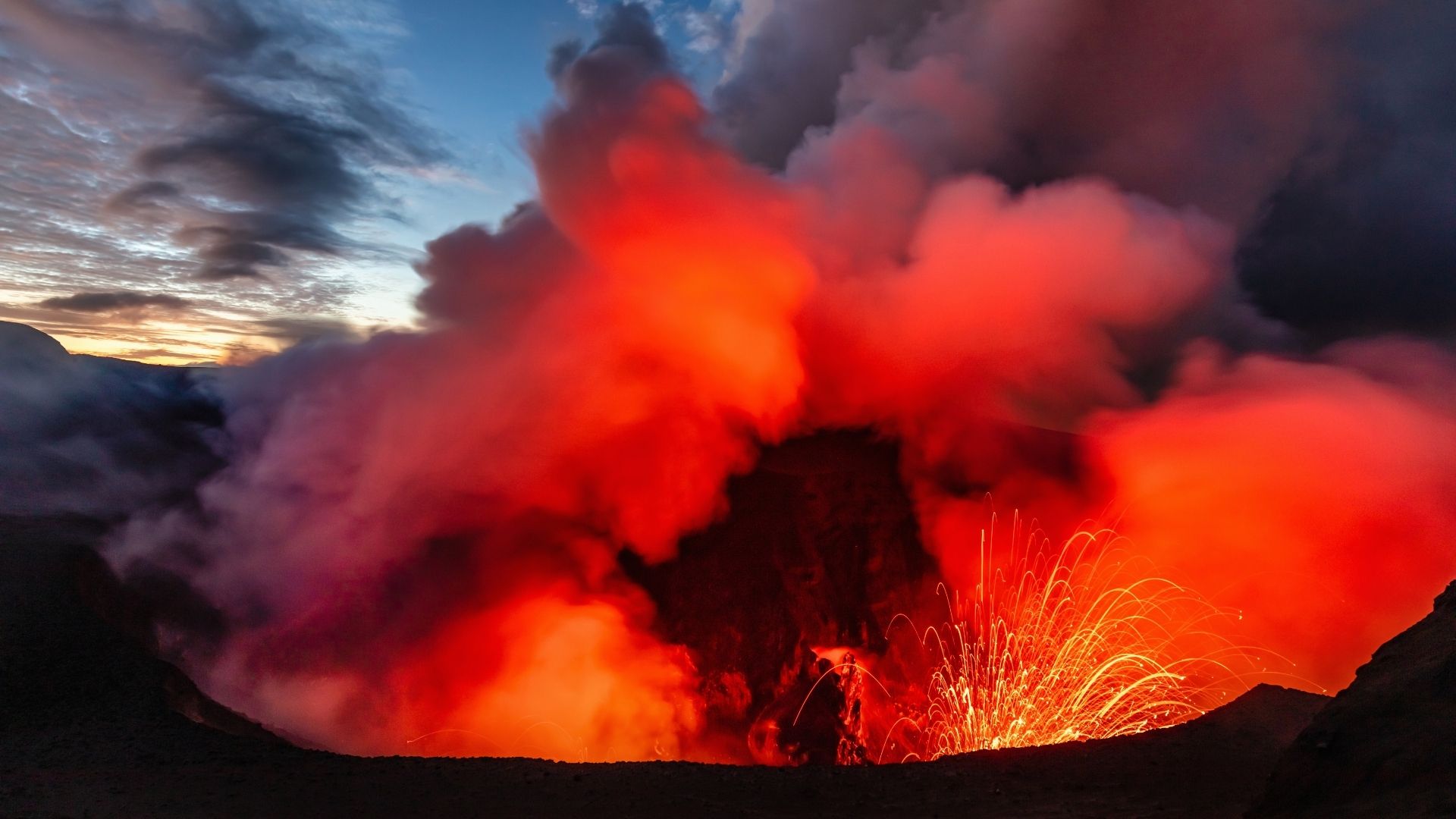 Tanna Island
The drawcard of Tanna is Mount Yasur volcano, the world's largest and most accessible active volcano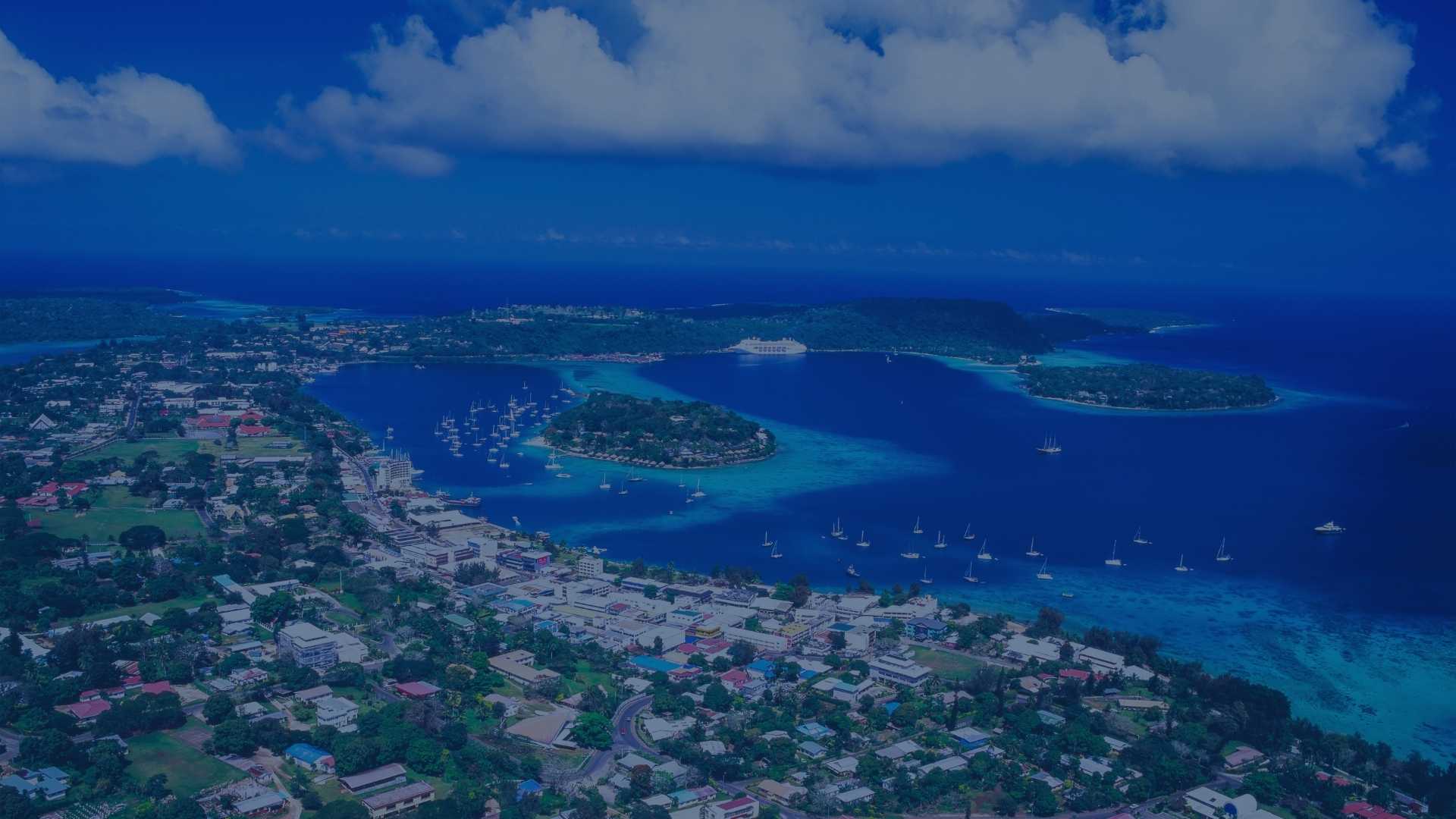 Port Vila
With a magnificent natural harbour, Port Vila offers stunning views of Iririki and Ifira islands
5 days a week
9:00 - 17:30