Vanuatu – one of the world's last unspoiled, pristine environments – is a South Pacific Ocean nation comprising 80 plus islands that stretch 1,300 kilometers north to south in a "Y" shaped archipelago.

Multiple waves of colonizers, each speaking a distinct language, migrated to the islands in the millennia preceding European exploration in the 18th century.  This settlement pattern accounts for the complex linguistic diversity found on the archipelago to this day.

British Explorer James Cook, landing on Tanna Island in 1774 named the Islands the "New Hebrides".  Later, the British and French, who settled the New Hebrides in the 19th century, agreed in 1906 to an Anglo-French Condominium, which jointly administered the islands until independence in 1980, when the new name of Vanuatu (approximate meaning "Our Land Forever"), was adopted.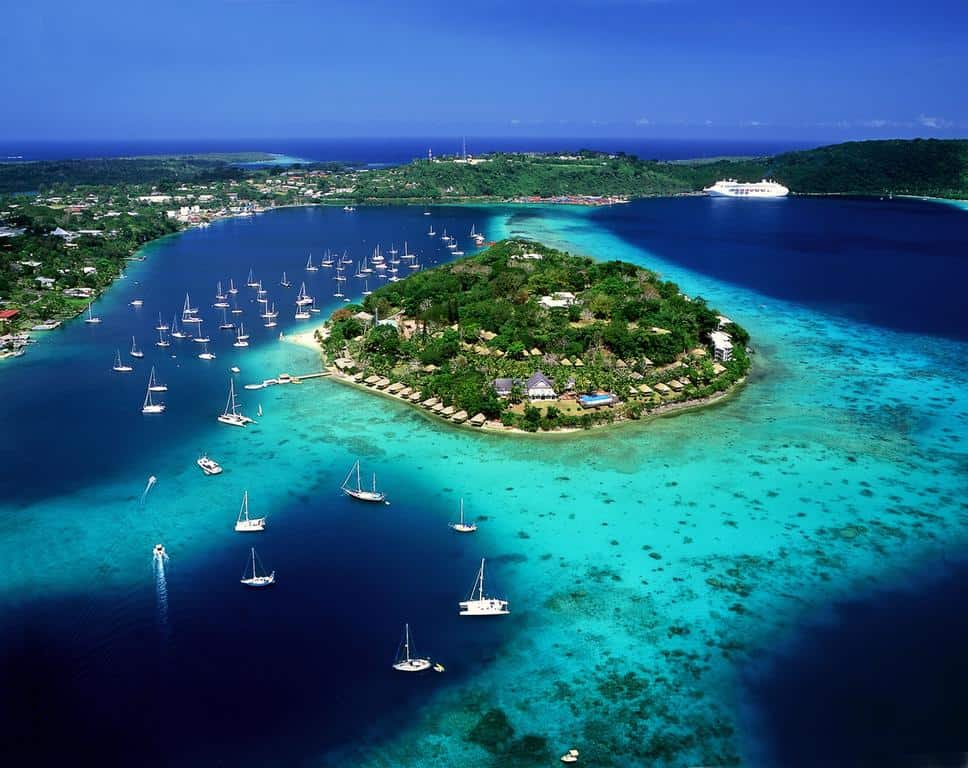 Features of Vanuatu Citizenship Program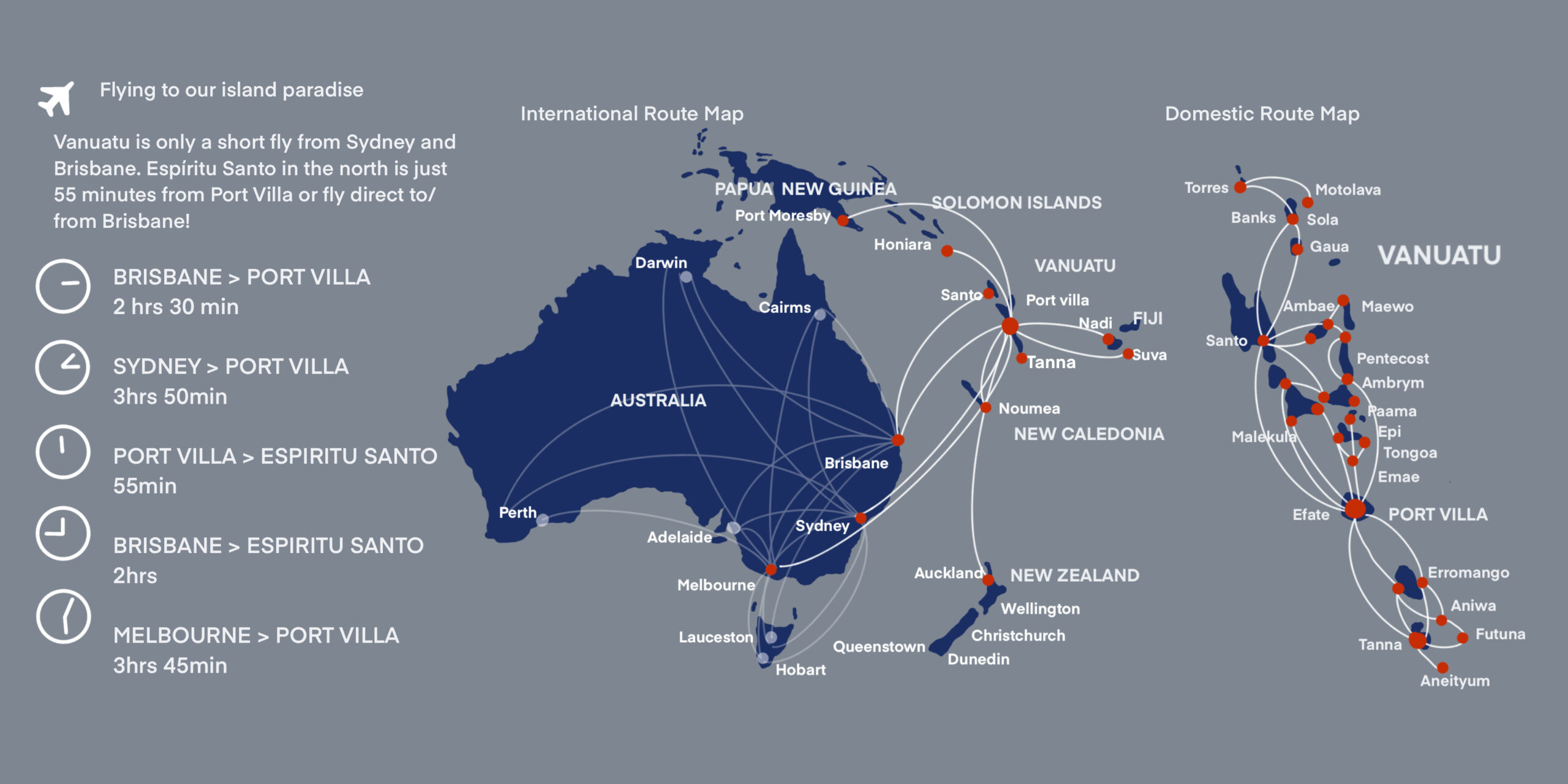 Air Vanuatu is the national airline – it operates a fleet of modern aircraft and provides excellent service across its comprehensive network.  Air Vanuatu has an ambitious expansion plan which will see more aircraft and routes added.
With the completion of a runway extension project, long-haul passenger jets can now be accommodated which opens up the possibility of new routes from around Asia – with enhanced connectivity to the Indian sub-continent, Middle East and Europe.