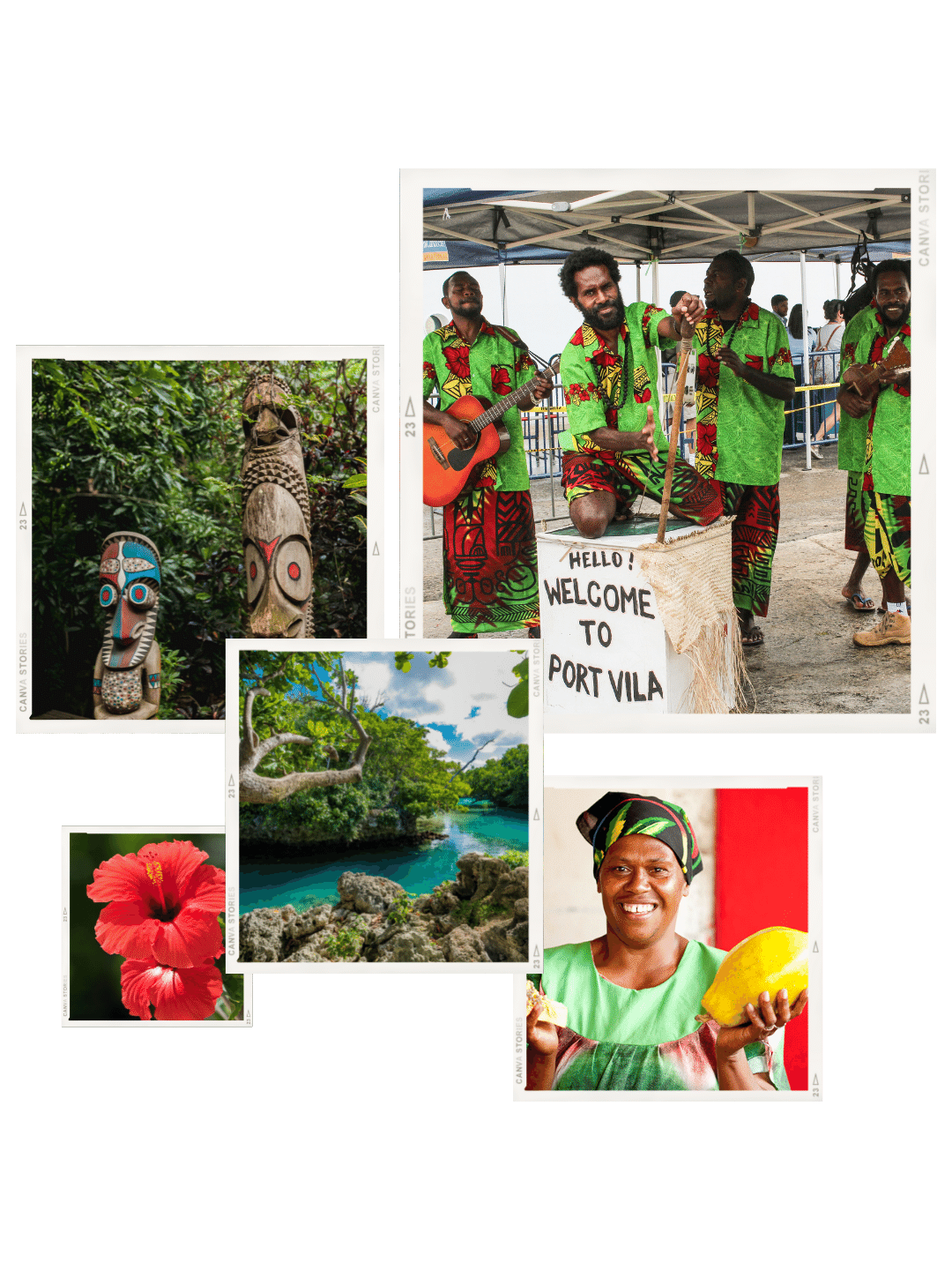 Vanuatu – one of the world's last unspoiled, pristine environments – is a South Pacific Ocean nation comprising 80 plus islands that stretch 1,300 kilometers north to south in a "Y" shaped archipelago.
Multiple waves of colonizers, each speaking a distinct language, migrated to the islands in the millennia preceding European exploration in the 18th century. This settlement pattern accounts for the complex linguistic diversity found on the archipelago to this day.
British Explorer James Cook, landing on Tanna Island in 1774 named the Islands the "New Hebrides". Later, the British and French, who settled the New Hebrides in the 19th century, agreed in 1906 to an Anglo-French Condominium, which jointly administered the islands until independence in 1980, when the new name of Vanuatu (approximate meaning "Our Land Forever"), was adopted.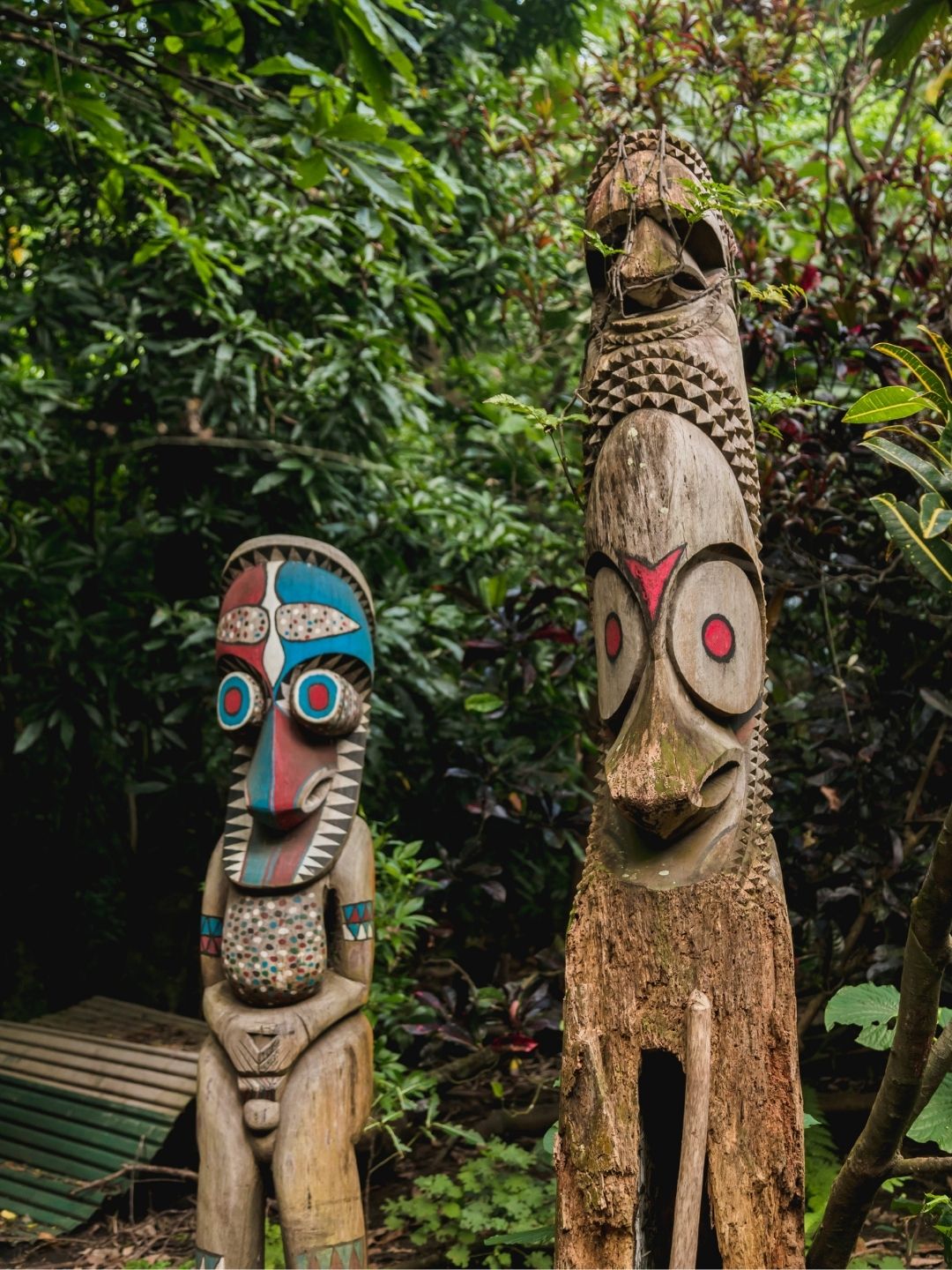 Gained Independence from the UK/France in 1980

Was previously named the "New Hebrides"

Administrative Capital – Port Vila

Y-shaped Pacific Archipelago of 83 Islands (65 populated)

Spanning over 1,300 km and around 12,000 Km2

Population of around 280,000

Official languages are English and French

Vanuatu is the second happiest country on earth according to the Happy Planet Index (latest ranking 2021)

2.5 hours flight from Australia

3.5 hours flight from New Zealand
Vanuatu welcomes foreign investors who want to make a long-term contribution for the development of the country.