Headquartered in Port Vila, Vanuatu; Vanuatu Investment & Migration Bureau (VIMB) operates a global network spanning London, Dubai and Singapore through which creates and encourages initiatives in support of Vanuatu's economic and social development. VIMB works closely with both the government and private sector in Vanuatu, to represent the country and facilitate outreach through its international office network.
VIMB is also licensed as a Vanuatu Government Designated Agent which operates a global network of representatives and offices for promotion of Vanuatu Citizenship under the Development Support Program (DSP).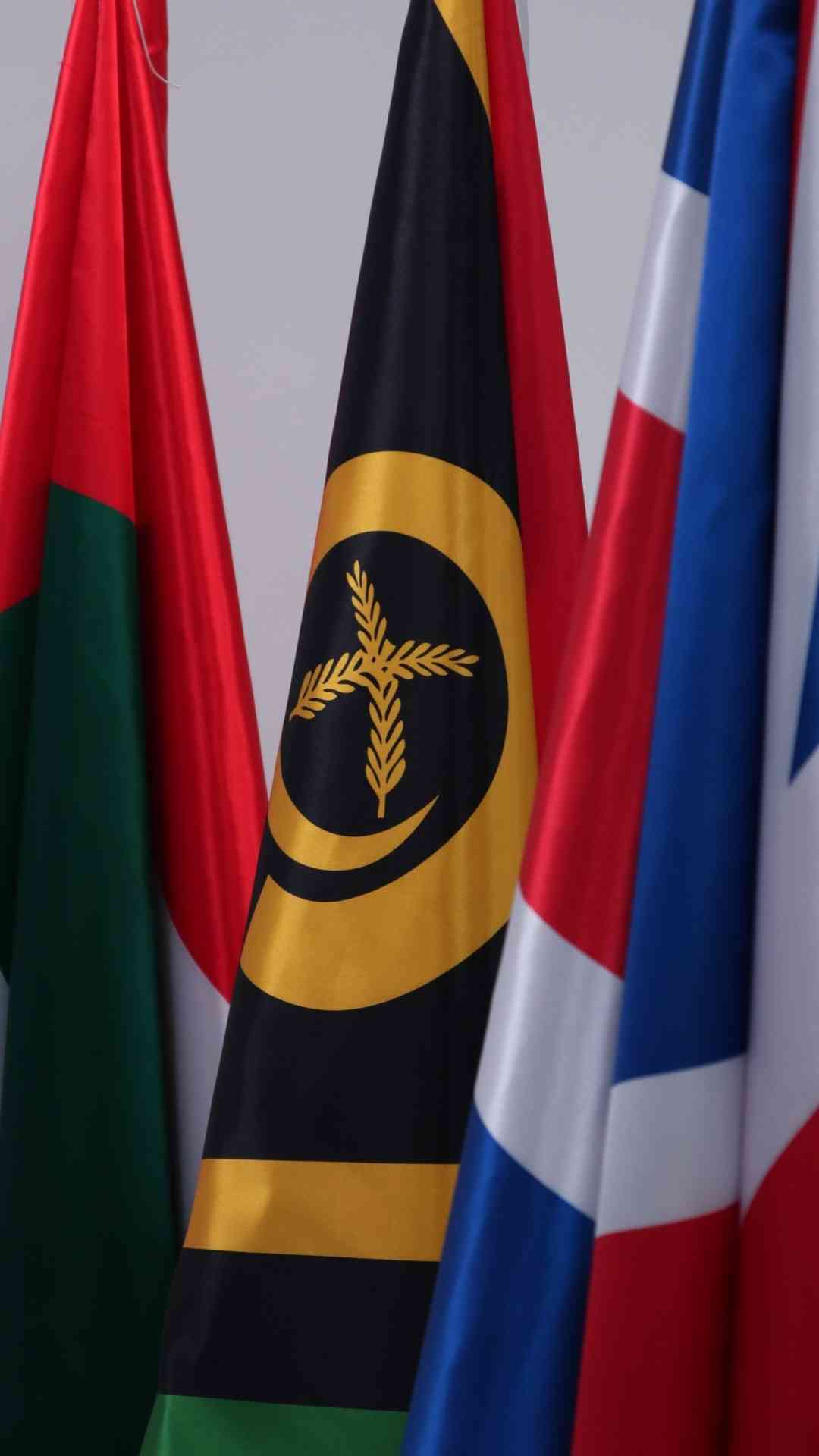 VIMB Geographical Location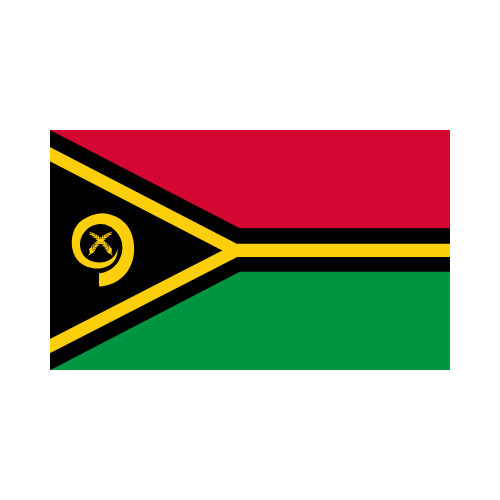 Port Vila, Vanuatu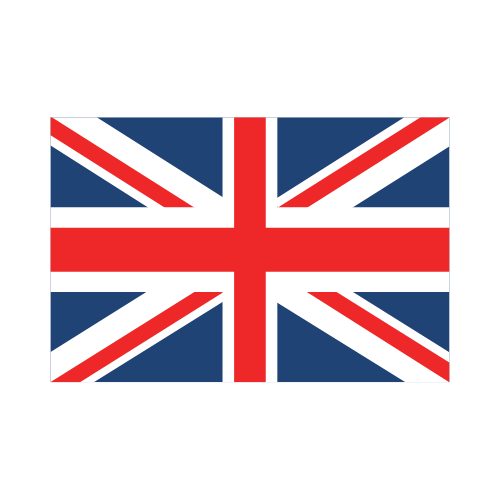 London, UK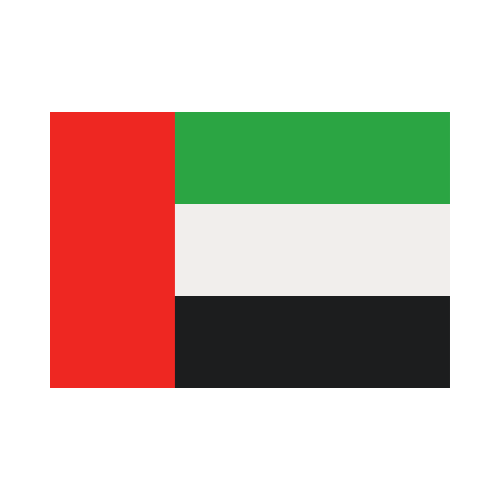 Dubai, UAE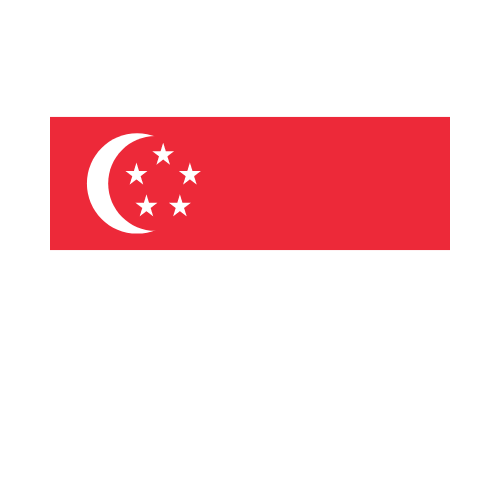 Singapore
In addition to its international reach, VIMB has created a robust Vanuatu-based headquarters to support DSP Citizenship and Permanent Residency applications.
VIMB offers the most evolved finance, processing and administration support to the DSP and PR application process. In addition to providing support for DSP and PR processing, VIMB offers access to a wide range of Accounting, Business Advisory, Trust, Corporate and additional post-citizenship services such as National ID card, Driver License, Bank Account Opening, etc.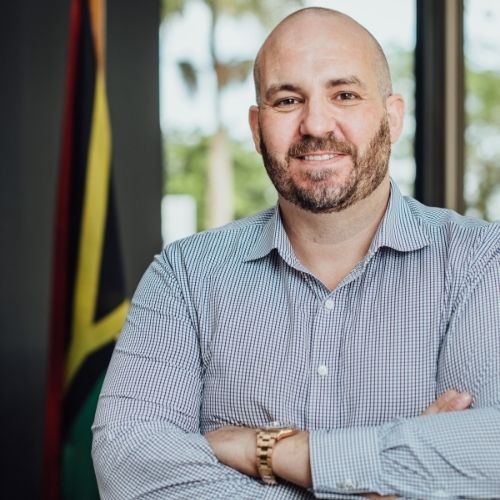 Daniel Agius
Chief Operating Officer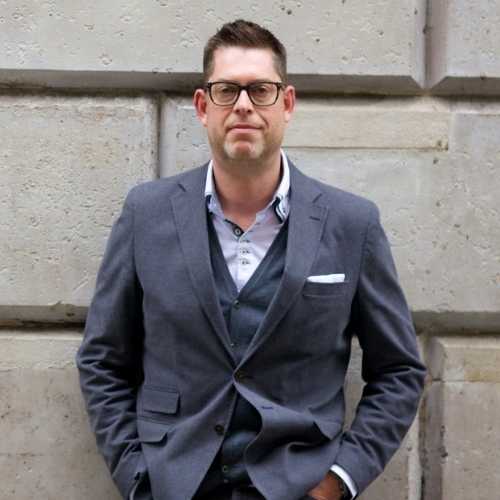 Mark Jukes
Director - United Kingdom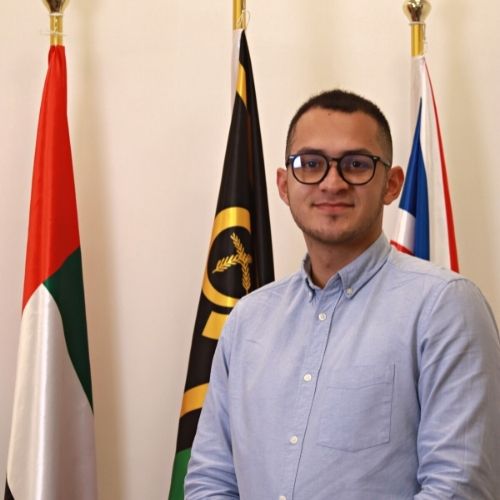 Pedro Torres
Digital Project Manager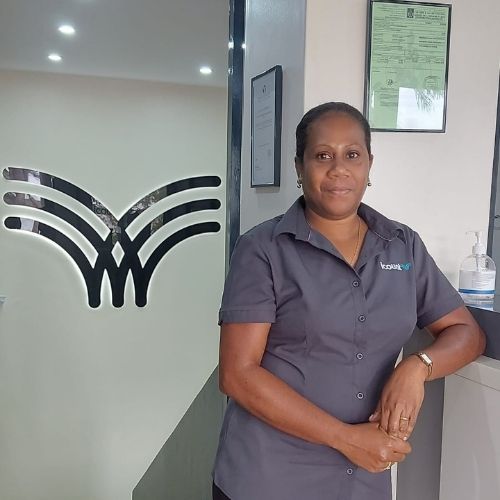 Leisara Charlie
Operations Manager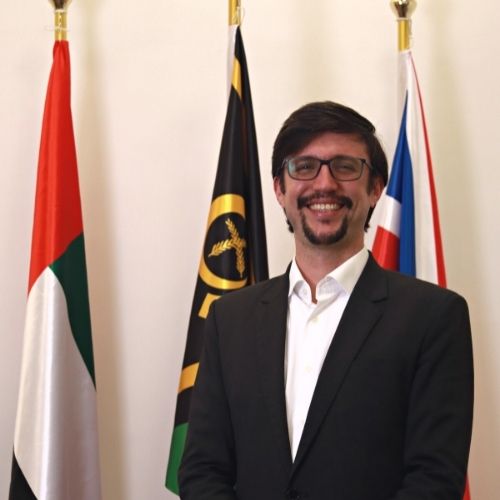 Enrique Ortega
Client Advisor
Want to know more about Vanuatu?