Investment-Linked
Vanuatu Citizenship:
Invest in a Sustainable Future Through CIIP - CNO Future Fund
Vanuatu Citizenship in Just 3 Months!
$138,000 Up to
a Family of Four
Fast Processing Time: 60-90 Days to get your Vanuatu Citizenship
Pre-Approval Confirmation before sending the full investment
100+ Visa Free/eVisa/On Arrival Countries Including Commonwealth countries, much of SE Asia, and Russia
Single to a Family of four, investment of $138,000
No Requirement to Visit or Reside in Vanuatu In order to obtain Vanuatu Citizenship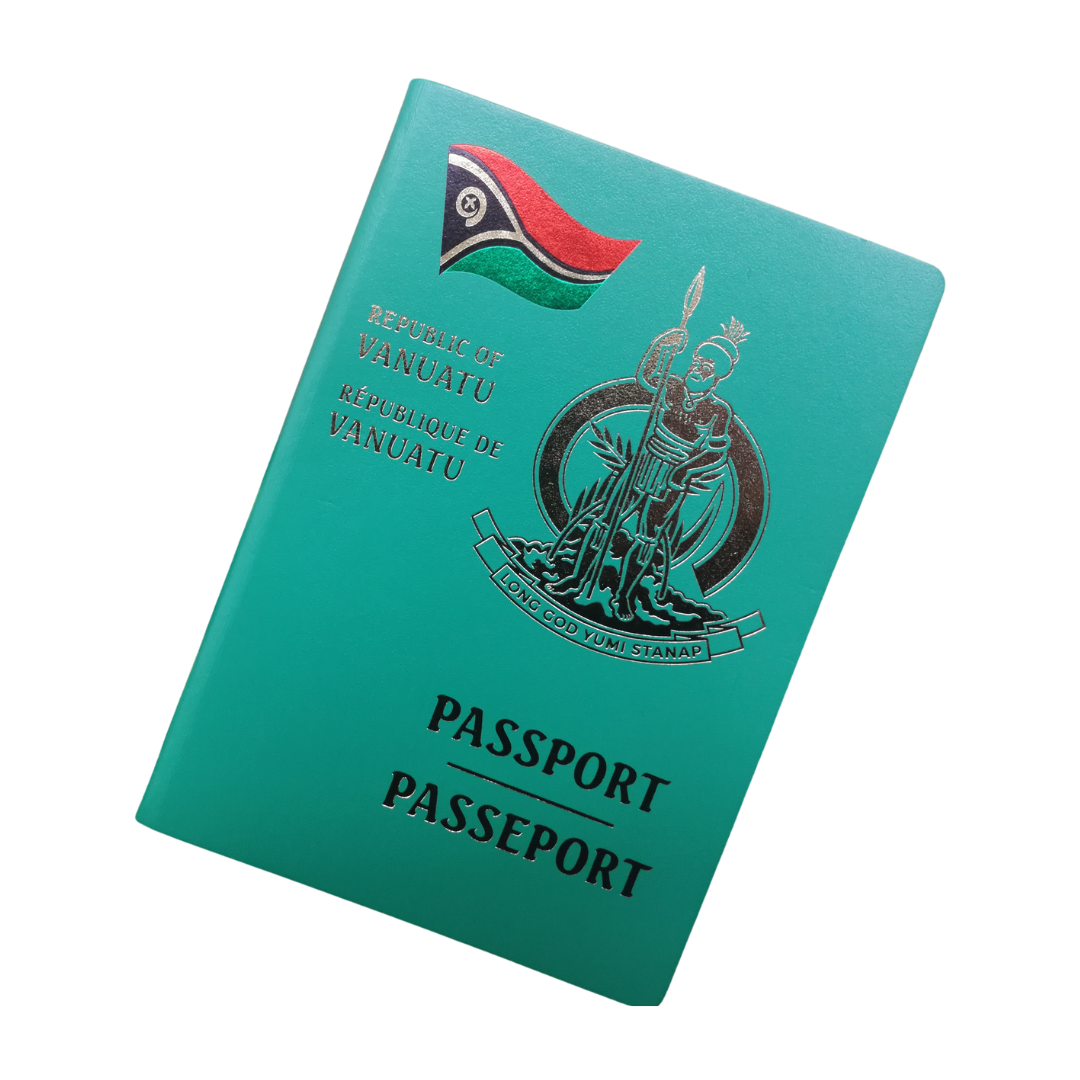 CIIP - Vanuatu Citizenship Fees
Due Diligence & Administrative Fee
USD 8,000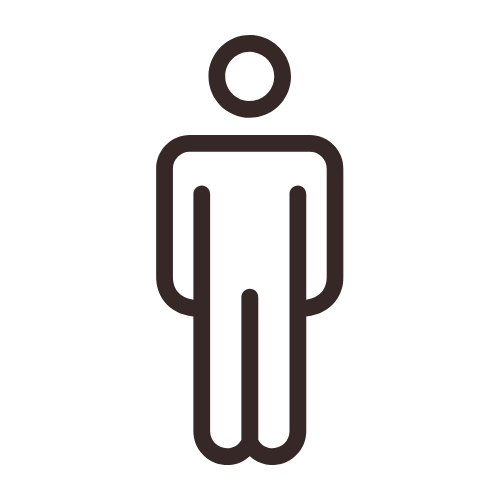 Single Applicant
USD 130,000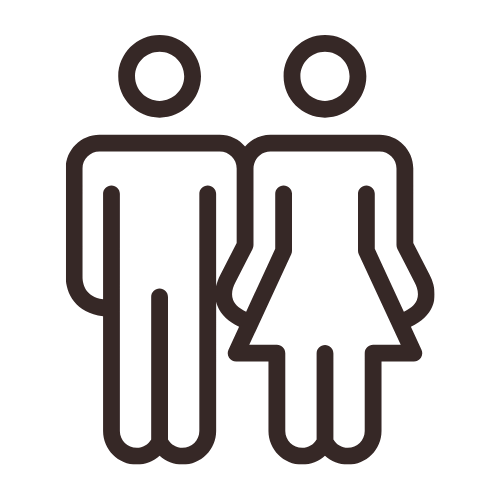 Married Couple
USD 130,000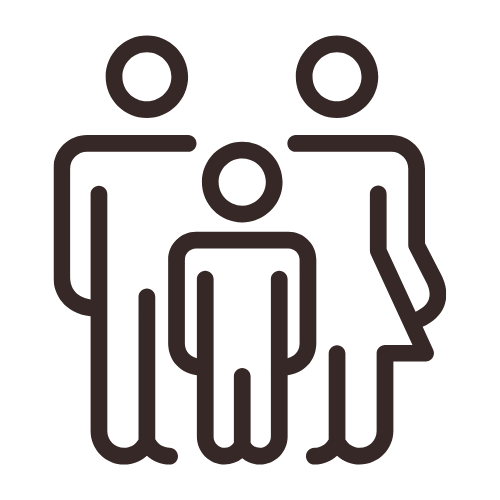 Family of Three
USD 130,000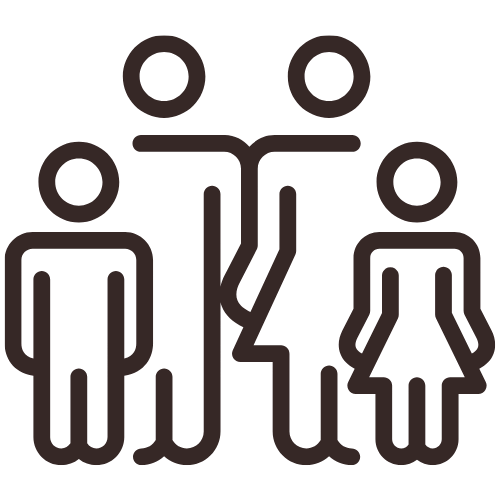 Family of Four
USD 130,000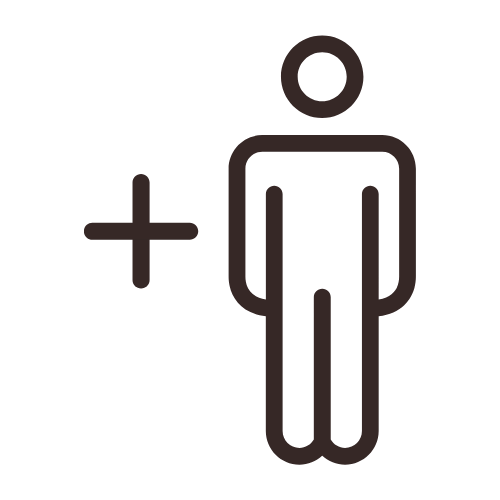 Additional Dependent
USD 25,000
The Due Diligence & Administrative Fee of USD 8,000 (non-refundable) is submitted with the Stage One documents. Covers all family applicants.
The Citizenship fees are inclusive of a "fulfilment fee" of USD 2,000 payable for passport production, Ceremony organisation and document delivery for up to a family of four. (USD 1,500 per additional dependent).
Vanuatu Citizenship Application Process
Step 1: Pre-approval and eligibility assesment by VIMB Management
Step 2: Service Agreement sign and First Stage documents collection, fees requested
Step 3: First Stage application processing by the Financial Intelligence Unit with due diligence checks
Step 4: Due Diligence (First Stage) approval
Step 5: Second Stage documents collection and submission to Vanuatu Citizenship Commission Office, fees requested
Step 6: Citizenship Commission Office meeting and screening for approval
Step 7: Citizenship approval and certificates printing
Step 8: Oath Ceremony of Allegiance (Via Zoom)
Step 10: Share Certificate Issuance and documents distribution
Application process total duration: From submission of due diligence documents to passport issuance can be as little as 60-90 days, subject to all documents being in order, and payments cleared.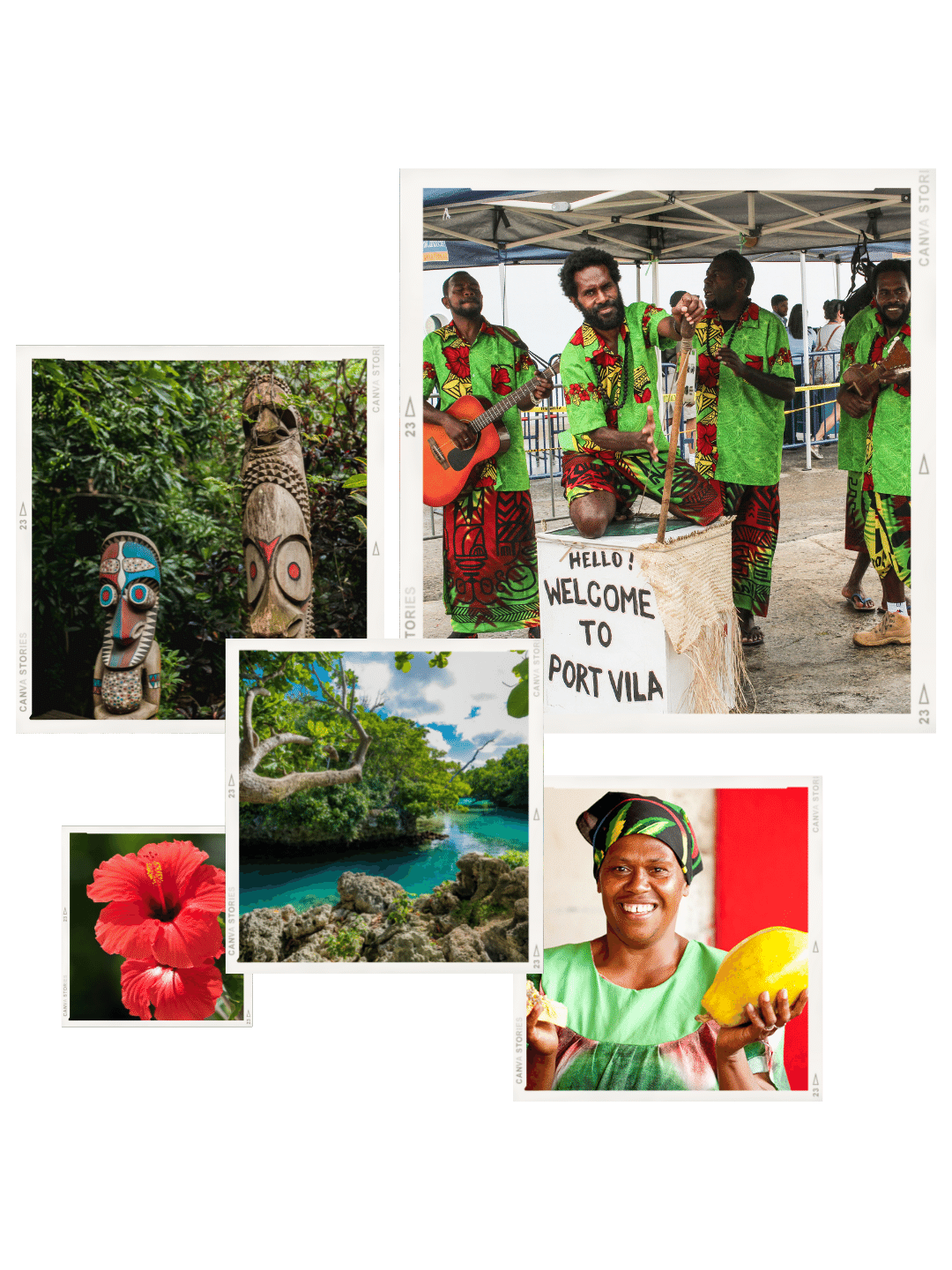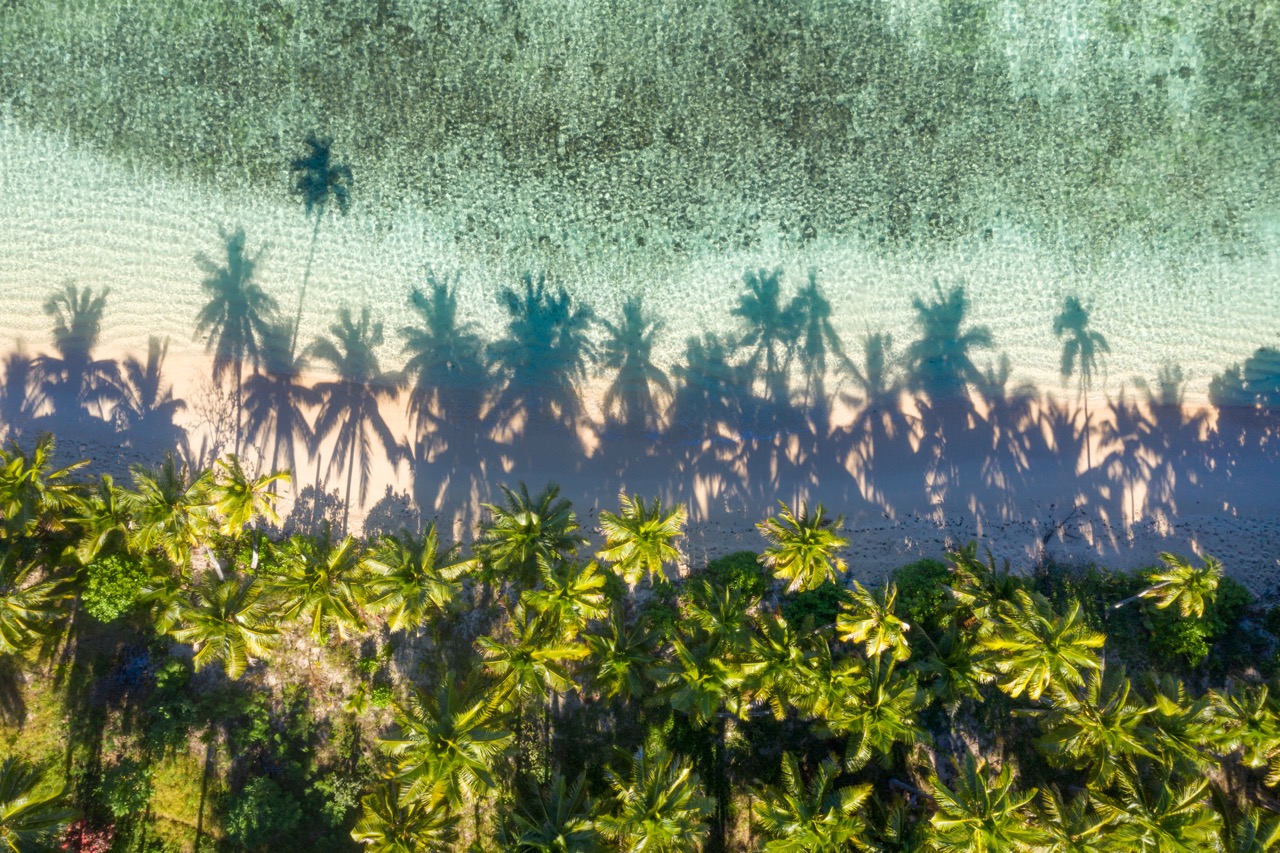 Introducing the CNO Future Fund
The overall objective of the CNO Future Fund is to establish a meaningful and effective link between Vanuatu's sustainable development objectives, it's commitment to 100% renewable electricity generation and the funds generated by Vanuatu's CIIP Citizenship By Investment program.
VIMB has been helping clients around the world to process their Vanuatu Citizenship
Features of the Vanuatu Citizenship Program
No personal taxation; no wealth tax, inheritance tax, gift tax, capital gains tax, or income tax
No residency requirements, no tests or interview requirements
The entire family is eligible for Vanuatu citizenship
We provide solutions for you to obtain the Vanuatu Citizenship
Just 2.5 hours flight from Australia and 3.5 hours flight from New Zealand
Receive your citizenship within two-three months
List of Visa Free or Visa On Arrival Countries for Vanuatu Citizens & Passport Holders
Africa
Europe
Middle East/Asia
Oceania
Americas
Schengen Area/EU*
Africa
| | | | |
| --- | --- | --- | --- |
| Country | Visa type | Country | Visa type |
| Botswana | visa-free/90 days | Mali | visa required |
| Burundi | visa required | Mauritania | visa on arrival |
| Cape Verde | visa on arrival (EASE) | Mauritius | |
| Comoros | visa on arrival/45 days | Mozambique | |
| Djibouti | eVisa | St. Helena | visa-free/180 days |
| Egypt | visa on arrival / eVisa/30 days | Seychelles | tourist registration/90 days |
| Gambia | visa-free/90 days | Somalia | |
| Guinea-Bissau | visa on arrival / eVisa/90 days | Swaziland | visa-free/30 days |
| Kenya | visa-free/90 days | Tanzania | |
| Lesotho | visa-free/90 days | Togo | |
| Madagascar | visa on arrival / eVisa/90 days | Uganda | |
| Malawi | visa on arrival / eVisa/30 days | Zambia | |
|   |   | Zimbabwe | |
Europe
Middle East/Asia
Oceania
Americas
Schengen Area/EU*
Africa
Europe
Middle East/Asia
Oceania
Americas
Schengen Area/EU*
Africa
Botswana: visa-free/90 days
Burundi: visa required)
Cape Verde (visa on arrival (EASE)
Comoros: visa on arrival/45 days
Djibouti: eVisa
Egypt: visa on arrival / eVisa/30 days
Gambia: visa-free/90 days
Guinea-Bissau: visa on arrival / eVisa/90 days
Kenya: visa-free/90 days
Lesotho: visa-free/90 days
Madagascar: visa on arrival / eVisa/90 days
Malawi: visa on arrival / eVisa/30 days
Mali: visa required
Mauritania: visa on arrival
Mauritius: visa-free/90 days
Mozambique: visa on arrival/30 days
St. Helena: visa-free/180 days
Seychelles: tourist registration/90 days
Somalia: visa on arrival/30 days
Swaziland: visa-free/ 30 days
Tanzania: visa-free/90 days
Togo: visa on arrival/7 days
Uganda: visa-free/90 days
Zambia: visa-free/90 days
Zimbabwe: visa-free/90 days
Europe
Middle East/Asia
Oceania
Americas
Schengen Area/EU*
Asterisk mark (*): visa-free subject to temporary suspension
Have a Question? Send us a message, our Vanuatu Expert Team is available 24 hours
5 days a week
9:00 - 17:30
5 days a week
9:00 - 17:30