Answer the Call of Vanuatu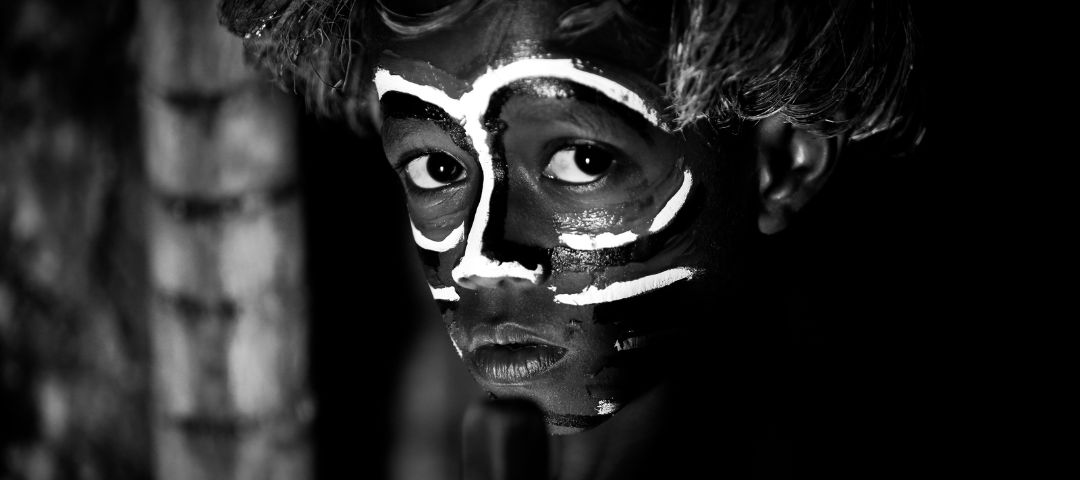 A visit to Vanuatu holds the promise of incredible moments to be made, remembered and shared. It's these moments that define our experiences and call us back for another stay.
When you Answer the call of Vanuatu, you'll be swept away in any number of incredible moments that will make you feel good.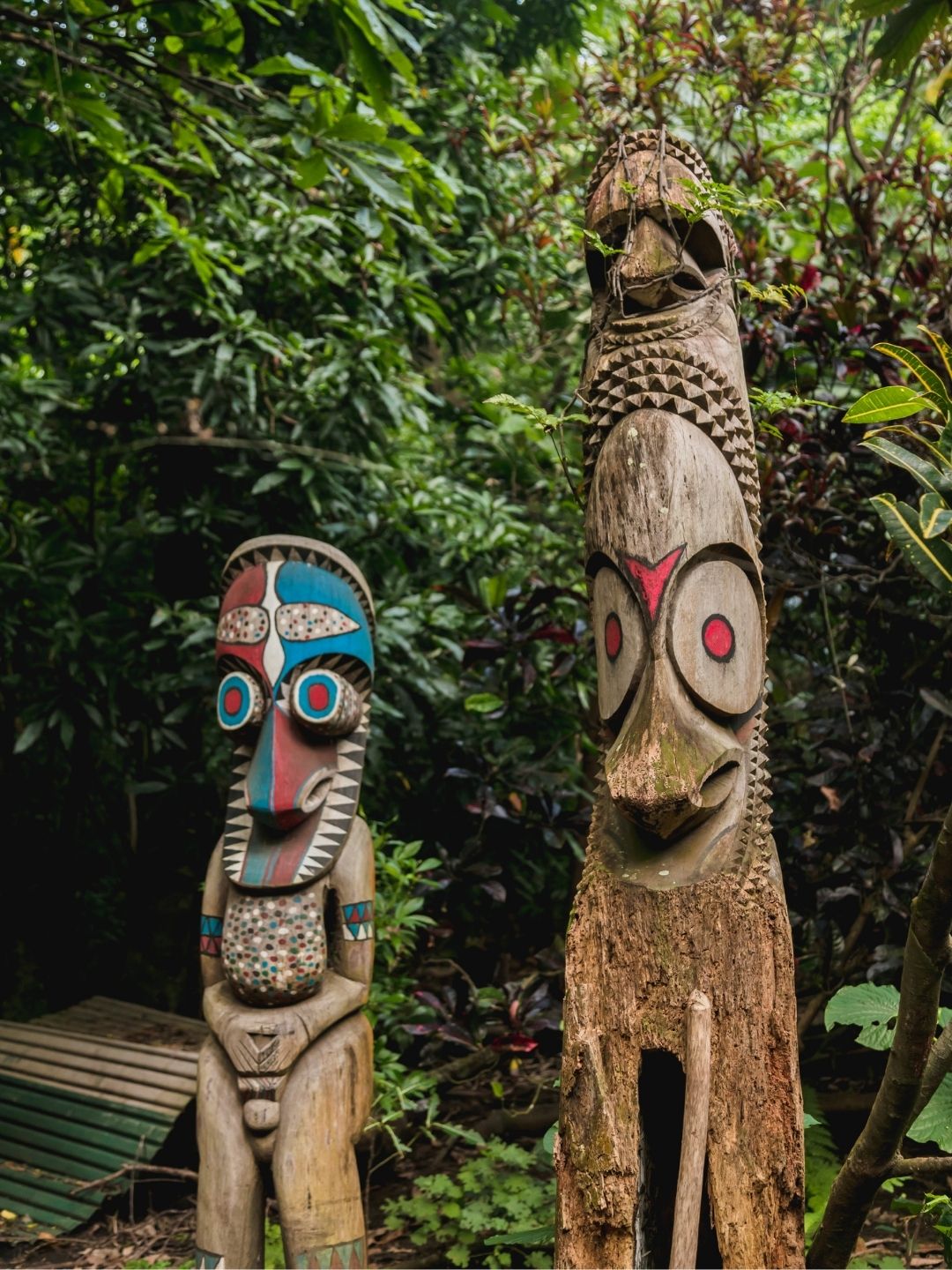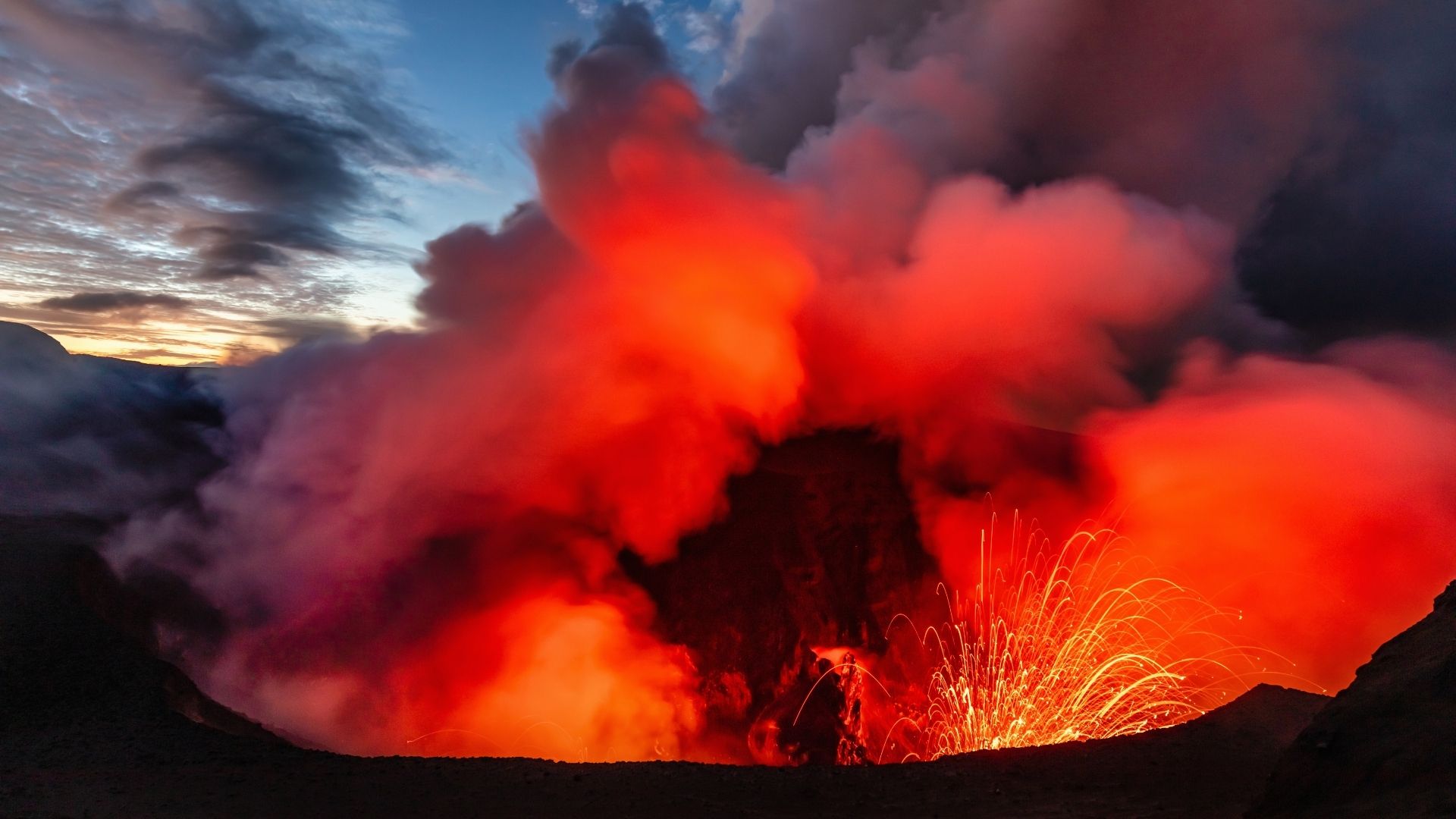 Tanna Island
The drawcard of Tanna is Mount Yasur volcano, the world's largest and most accessible active volcano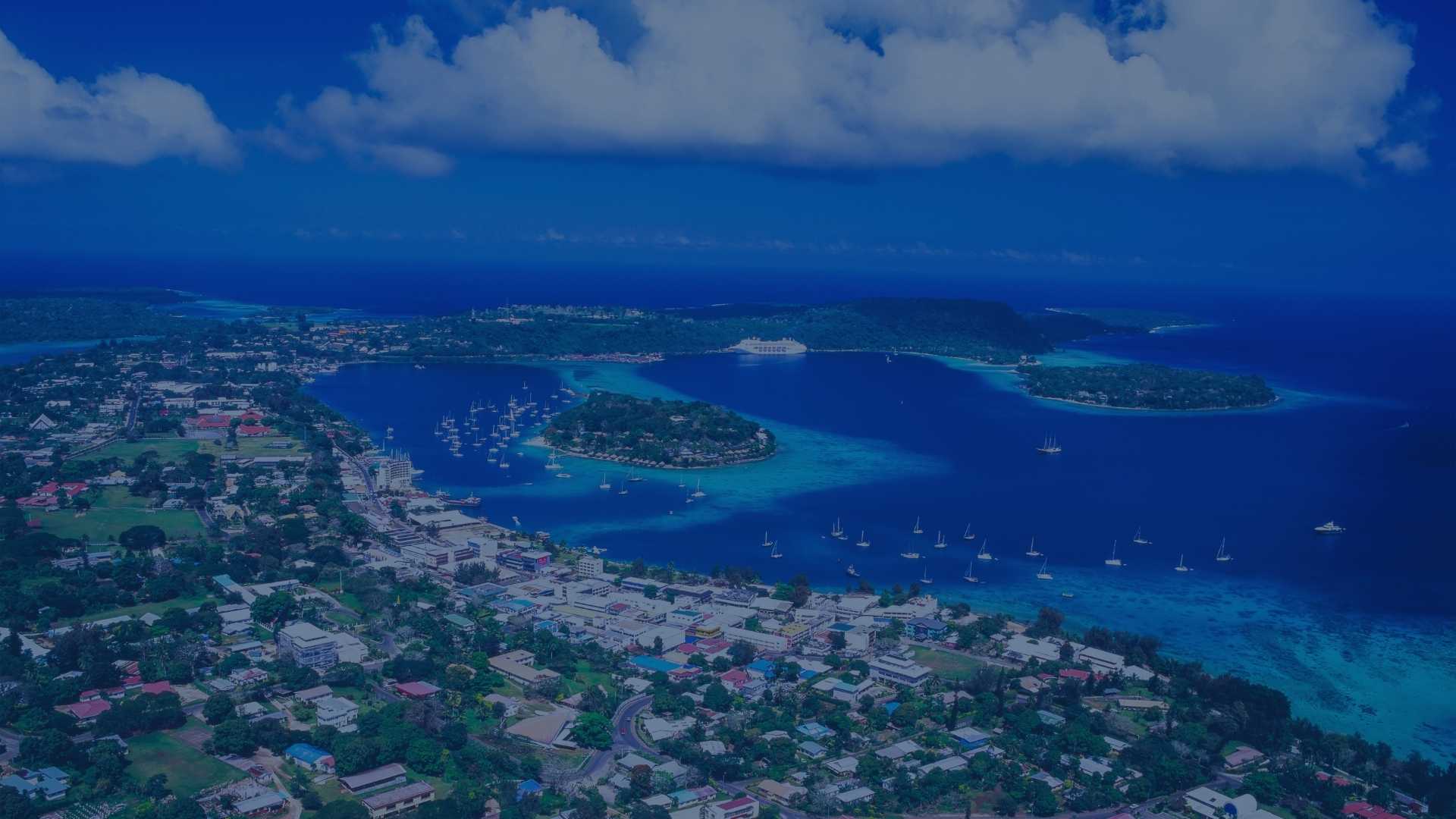 Port Vila
With a magnificent natural harbour, Port Vila offers stunning views of Iririki and Ifira islands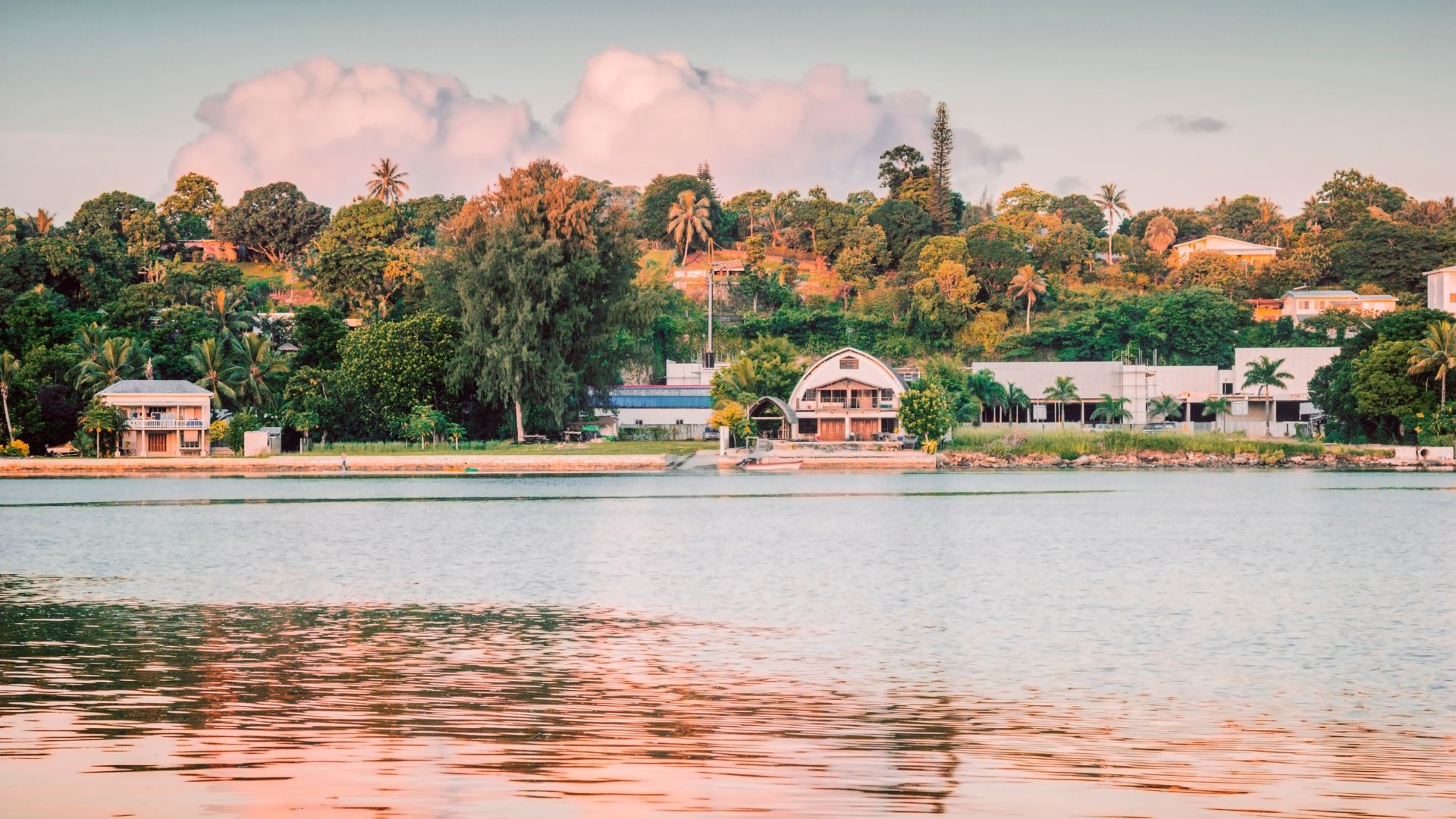 Erromango
Dense evergreen forest covers nearly three-quarters of the island on the eastern side, while a combination of grassland and woodland occupies the north-west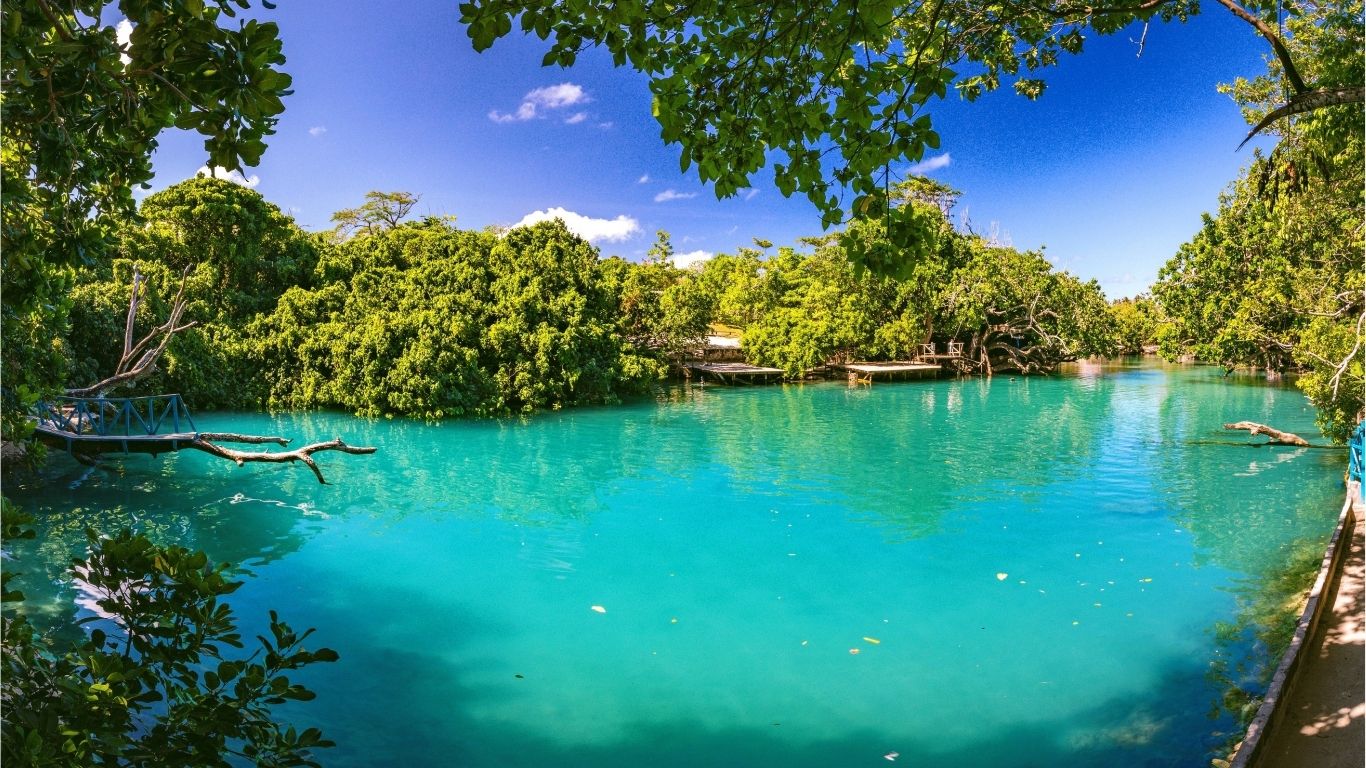 Pentecost
Pentecost offers a variety of excursions to visitors seeking cultural experiences including the Pentecost land diving, custom village tours, as well as soft adventures such as hikes, snorkeling.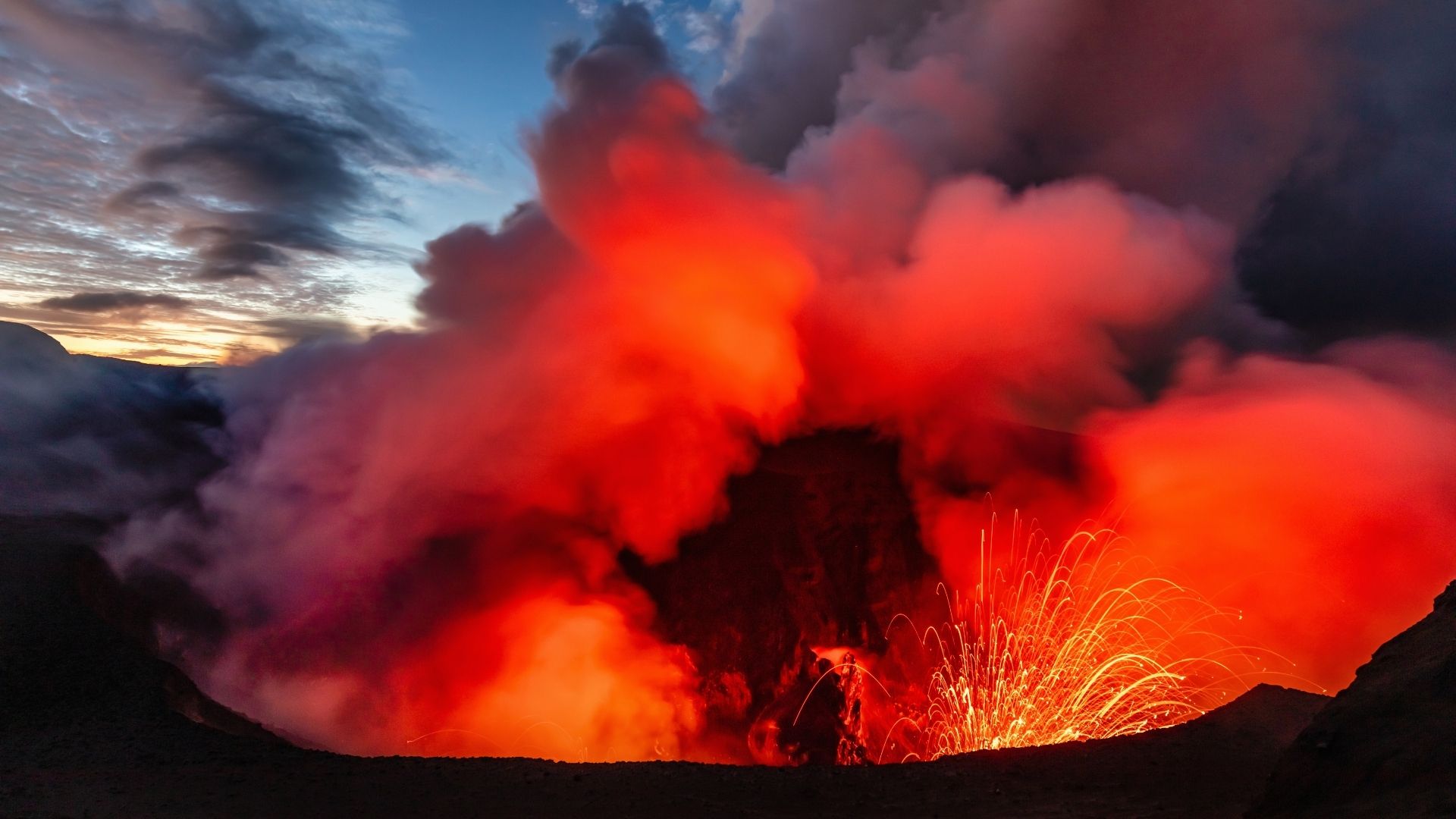 Malekula
Malekula is the second largest island and the most diverse, culturally and linguistically, with over thirty distinct languages spoken.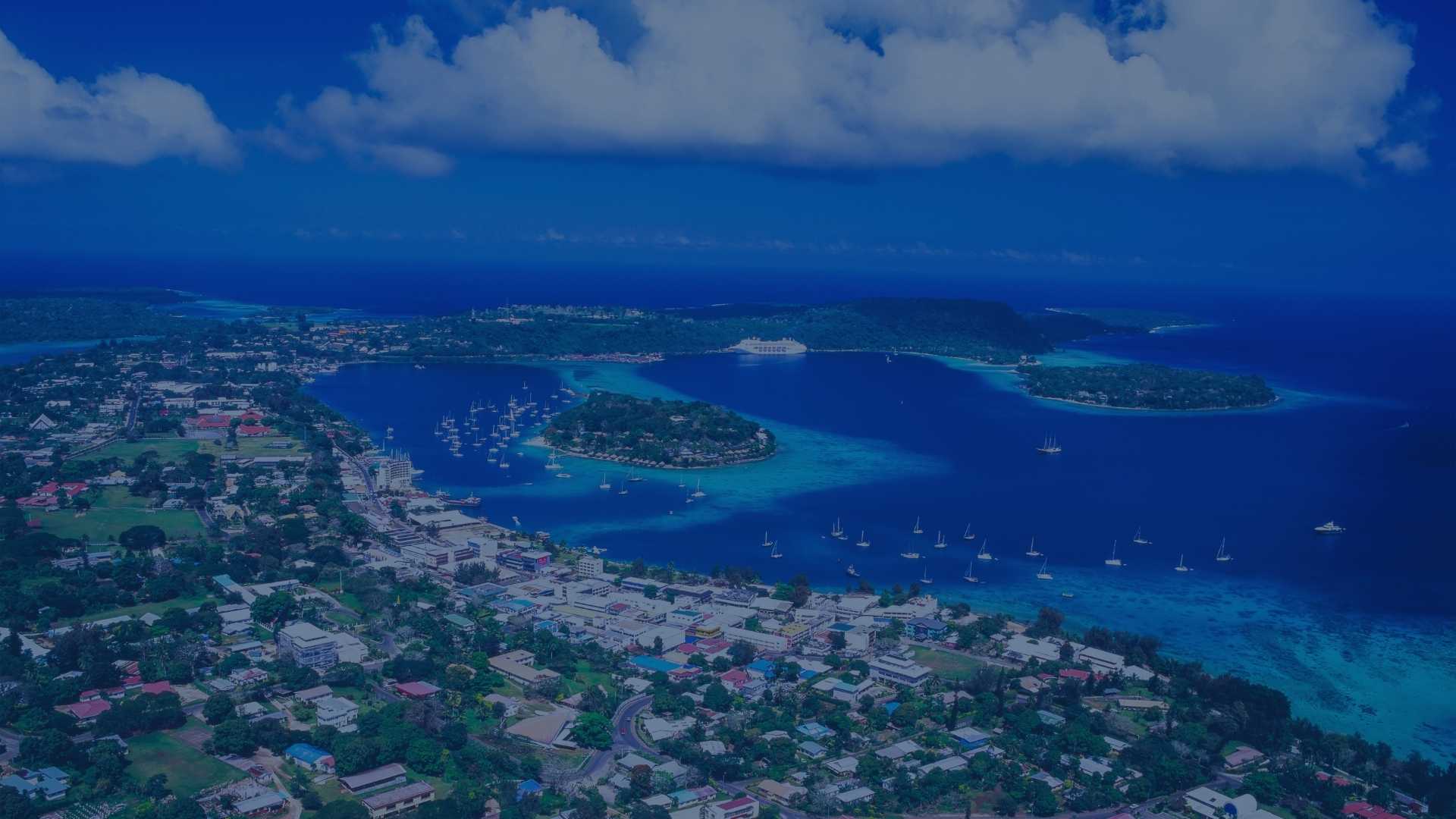 Espiritu Santo
With its amazing blue holes, caves, world renowned diving at the SS Coolidge, and powdery white sandy beaches, it's a little known paradise waiting to be discovered.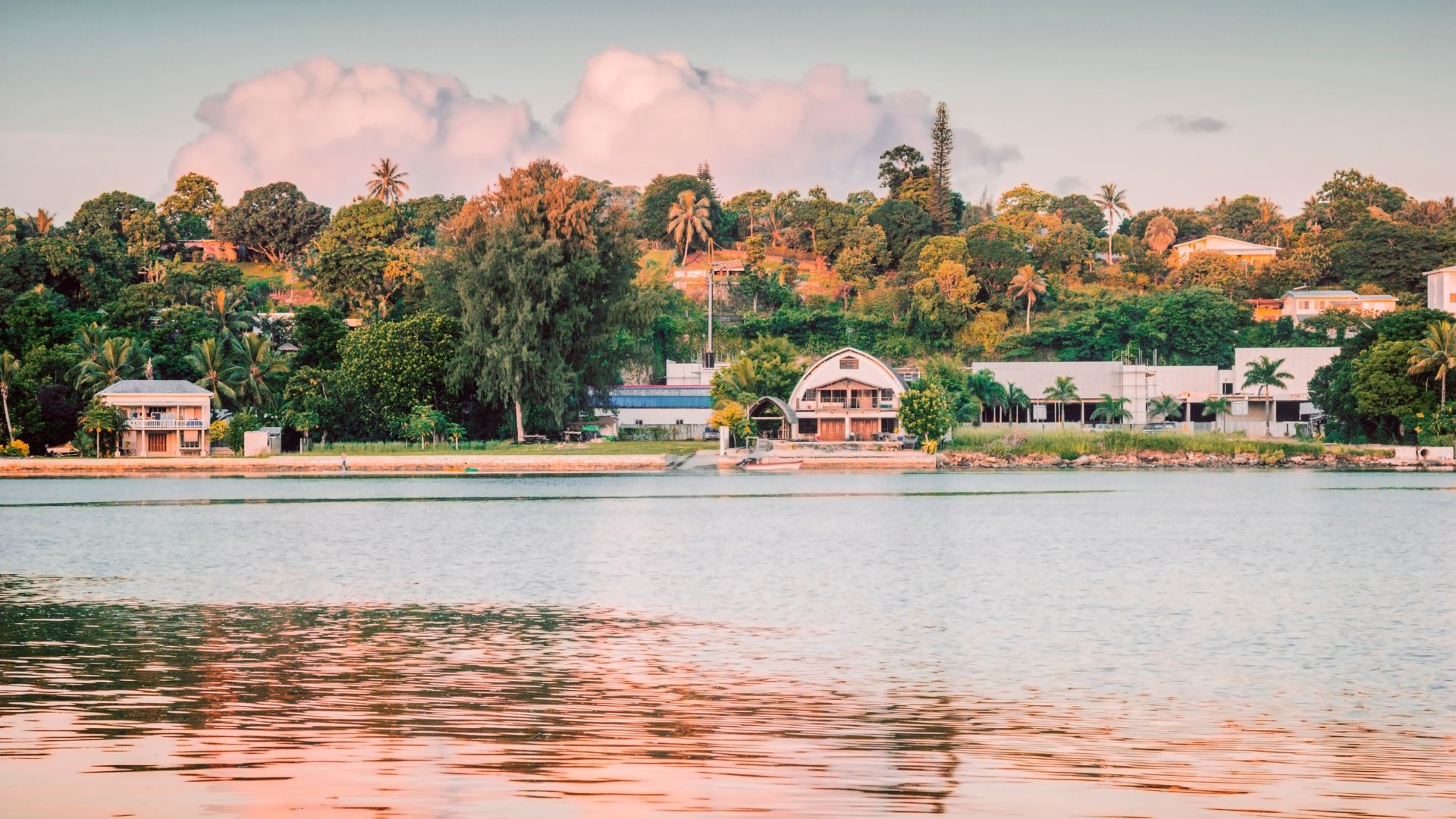 Bank Islands
The Banks islands is an adventure of its own offering visitors eco adventures from hard treks, to fishing trips and snorkeling, and visiting cultural villages.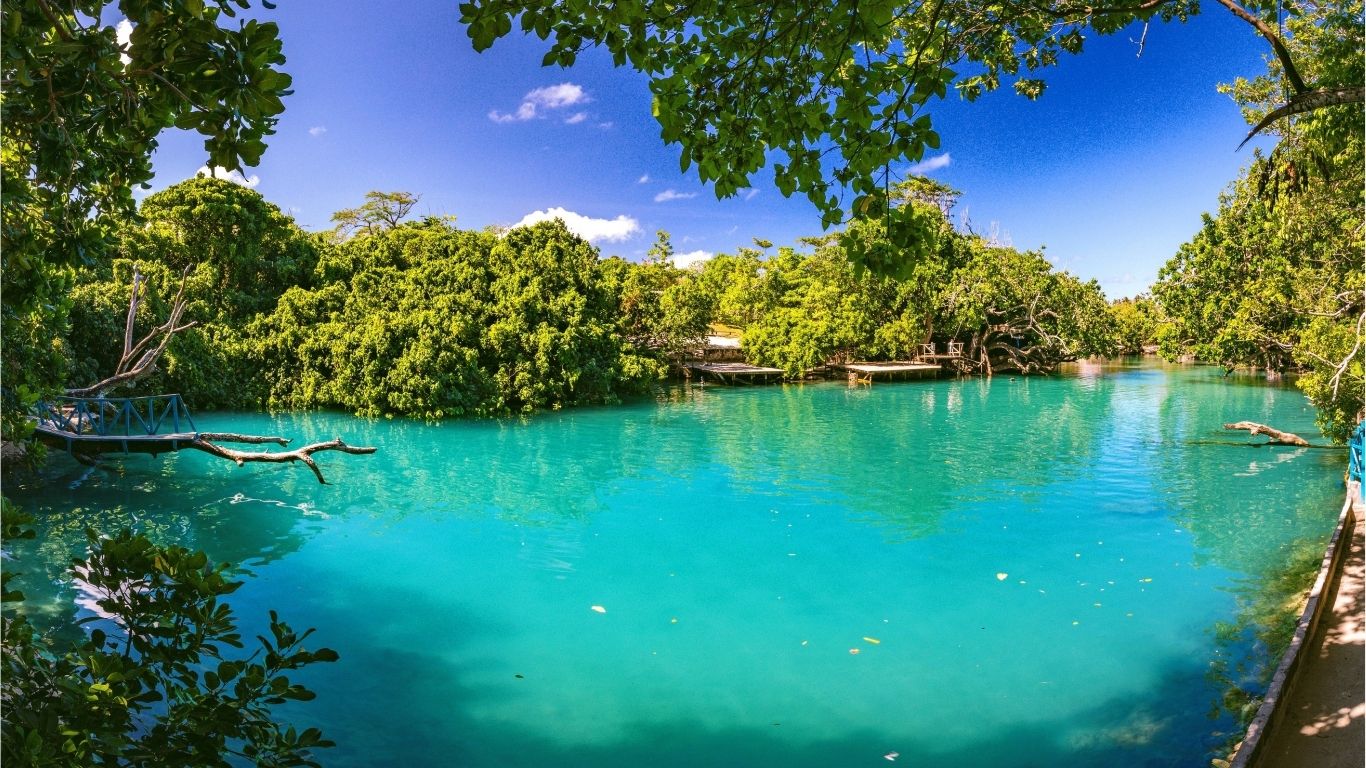 Ambrym
Tourists are attracted by Ambrym's unique features: Two twin active volcanoes, Marum and Benbow, the tropical vegetation, and the customs of the local villagers.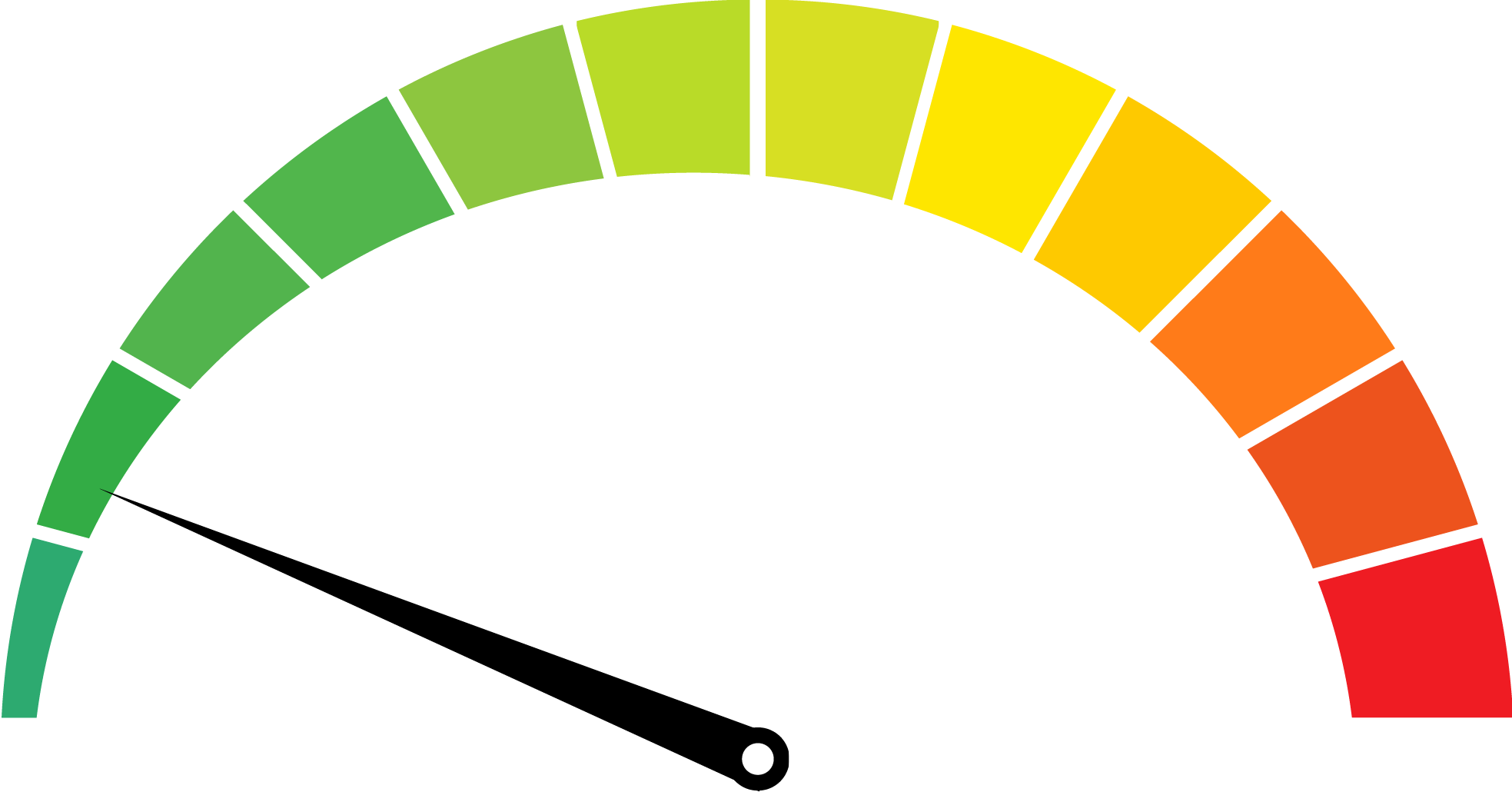 10.64 Mbps
Fixed Broadband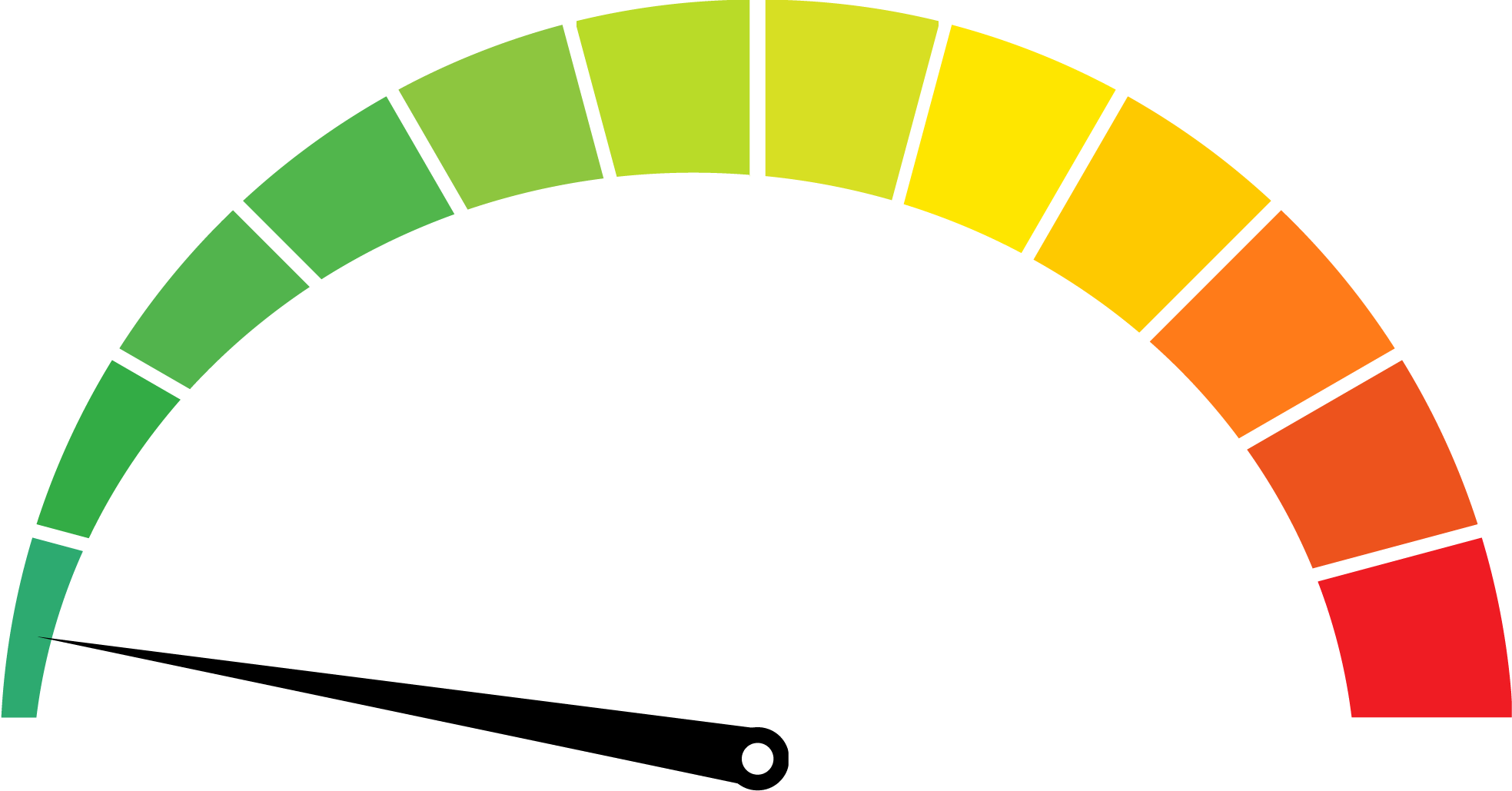 Port-Vila, VU
10:34 pm, September 24, 2023
22°C
Wind: 6 Km/h
Pressure: 1012 mb
Visibility: 10 km
Sunrise: 5:35 am
Sunset: 5:42 pm