Vanuatu Citizenship by Investment
The Only Government Designated Vanuatu Dual Citizenship Agent Nigeria with its Own Global Network of Authorized Offices and Representatives
Benefits of Vanuatu Visa & Citizenship By Investment Program
Fast Processing Time: 45-60 Days to get your Vanuatu Citizenship
129+ Visa Free Countries Including Schengen Area and UK
Pre-Approval Confirmation before sending the full investment
No Requirement to Visit or Reside in Vanuatu In order to obtain Vanuatu Citizenship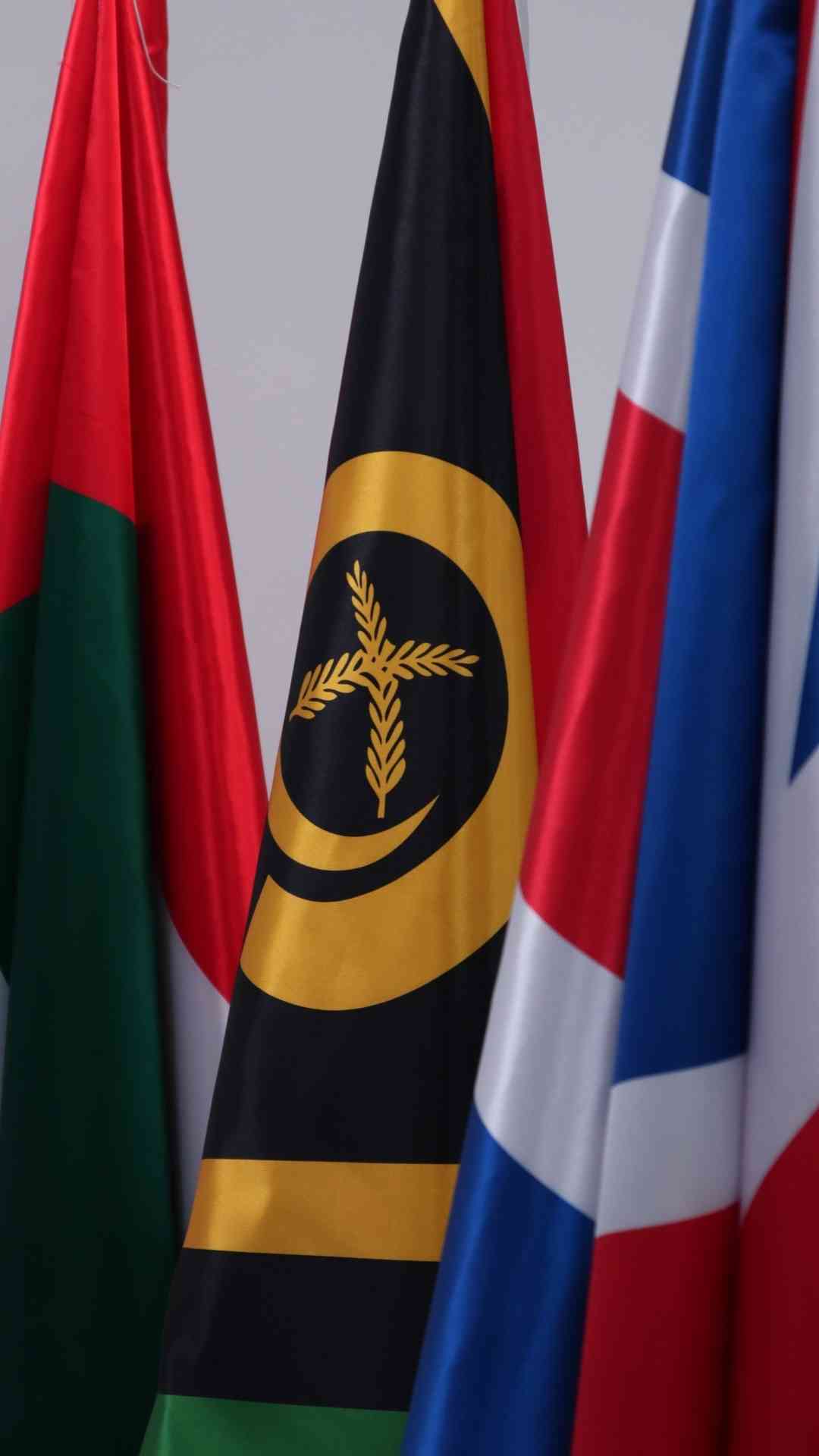 Vanuatu Investment Migration Bureau
"The Vanuatu Development Support Program (DSP) is a Citizenship by investment (CBI) program offering a path to global freedom of travel, enhanced personal security and opportunity to be a full Citizen of one of the World's most desirable tropical island destinations.

One of the most sought-after CBI Programs in the world, the Vanuatu DSP is marketed globally by the Vanuatu Investment & Migration Bureau (VIMB) in its capacity as a Vanuatu Government appointed, official Program representative. No third-party agent involvement means direct processing and transparency, including lowest permissible fees charges.

VIMB is committed to upholding the Vanuatu Government's standards and regulations governing the DSP, including due diligence aspects. As the global leader in representing the Program, VIMB offers professionalism, confidentiality and reliability in the management of Citizenship applications." "The Vanuatu Development Support Program (DSP) is a Citizenship by investment (CBI) program offering a path to global freedom of travel, enhanced personal security and opportunity to be a full Citizen of one of the World's most desirable tropical island destinations.
One of the most sought-after CBI Programs in the world, the Vanuatu DSP is marketed globally by the Vanuatu Investment & Migration Bureau (VIMB) in its capacity as a Vanuatu Government appointed, official Program representative. No third-party agent involvement means direct processing and transparency, including lowest permissible fees charges.
VIMB is committed to upholding the Vanuatu Government's standards and regulations governing the DSP, including due diligence aspects. As the global leader in representing the Program, VIMB offers professionalism, confidentiality and reliability in the management of Citizenship applications." Vanuatu Citizenship Application Process
This is a straight forward application process divided into 2 steps
Initial Due Diligence
(Pre-Approval Stage)
By clicking on send you agree that VIMB can send you messages and updates about the Vanuatu Development Support Program & more news about Vanuatu.